Articles
Designers Against Human Rights Abuse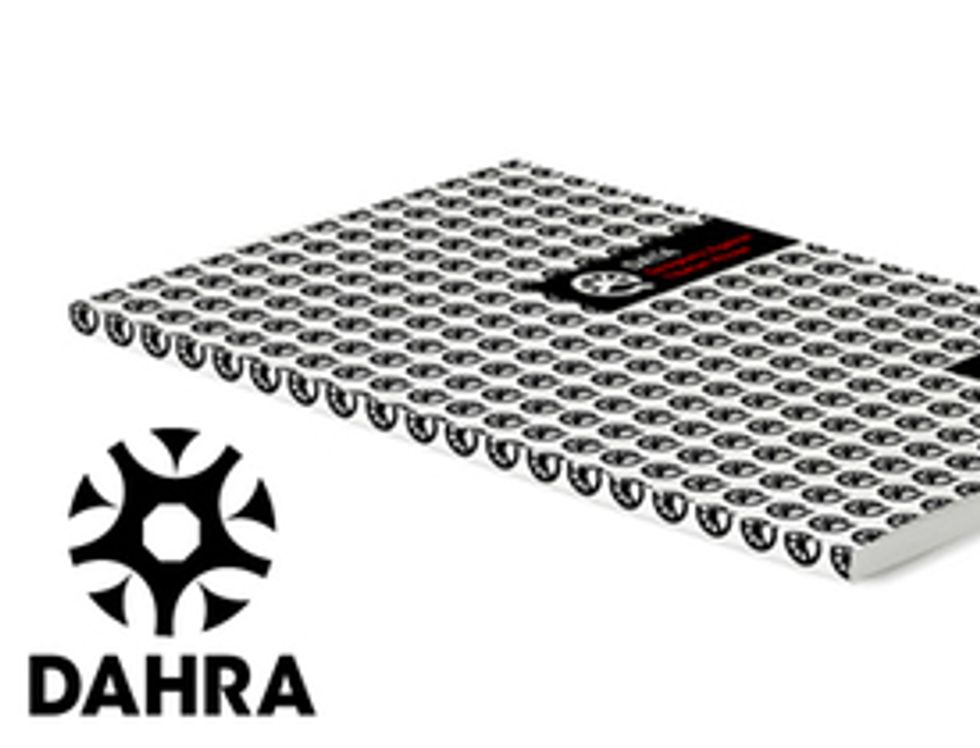 ---
Designers Against Human Rights Abuse: the name says it all. The group was founded in 2008 by graphic designer
Rishi Sodha
. They've just put out their first project, a book on the subject of Tibet. From DAHRA:
"...the first project focuses on Tibetan Rights and is a combination of a book, a limited edition Si Scott silk screen poster and an exhibition in London in the Summer of 2009.52 creatives from around the world all contributed pieces focusing on different aspects of Tibetan Rights forming this inspiring book, available for £20 delivered worldwide. All proceeds go to the Tibet Relief Fund, who are also distributing the book, and all the money goes directly to them with DAHRA not handling it at any time."
If you like human rights and/or graphic design, this might be for you. More details at
this post from dahra.org
.