Doing Is the New Talking
This is the year we shut up and get busy.
12.07.11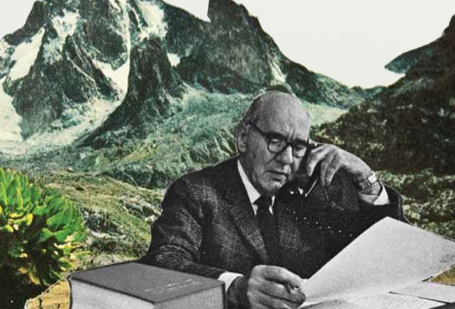 ---
These days, we're all about taking action. After years of debating issues online and over the dinner table, we're about working together on small-bore solutions. Maybe it's our slight feeling of dread at the coming election year, with its focus on talking points. Or maybe it's the runaway success of Occupy Wall Street—a movement of people getting out and doing something—that's inspiring us. Maybe we're just super excited about our new action and ideas tool, GOOD Maker. It's probably a little bit of all these things. In any case, we've got serious plans to keep busy in 2012.
Articles