Articles
Education: Morning Roundup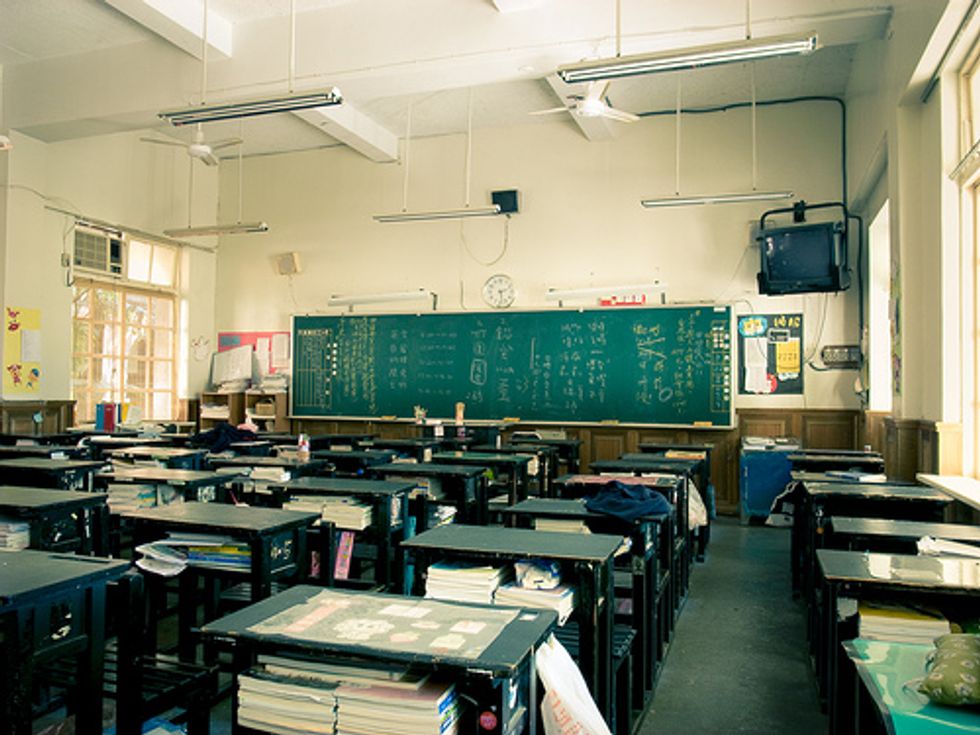 Morning Roundup:
From the
Los Angeles Times
:
Arabic-language flashcards don't fly with TSA
A Pomona College student from Philadelphia was jailed after airport security workers found study cards, including the words 'bomb' and 'terrorism.' He's suing.
From
The Washington Post
:
Teach for America's federal funds threatened by grant competition proposal
Teach for America, which enlists recent college graduates for two-year stints in some of the nation's most troubled public schools, would lose its uncontested claim on $18 million in federal funding under an Obama administration proposal to launch a grant competition for teacher training programs.
From
The New York Times
:
Single Mother Is Spared Court-Martial
An Army specialist received an other-than-honorable discharge, ending an impasse over family responsibilities that had surprised many legal experts and spurred debate in military circles.
From the
Detroit Free Press
:
No more unearned promotions for students
Detroit Public Schools to end practice of advancing kids who aren't ready.
Photo (cc) via Flickr user mookio.