Articles
Education: Morning Roundup, Back to School Blues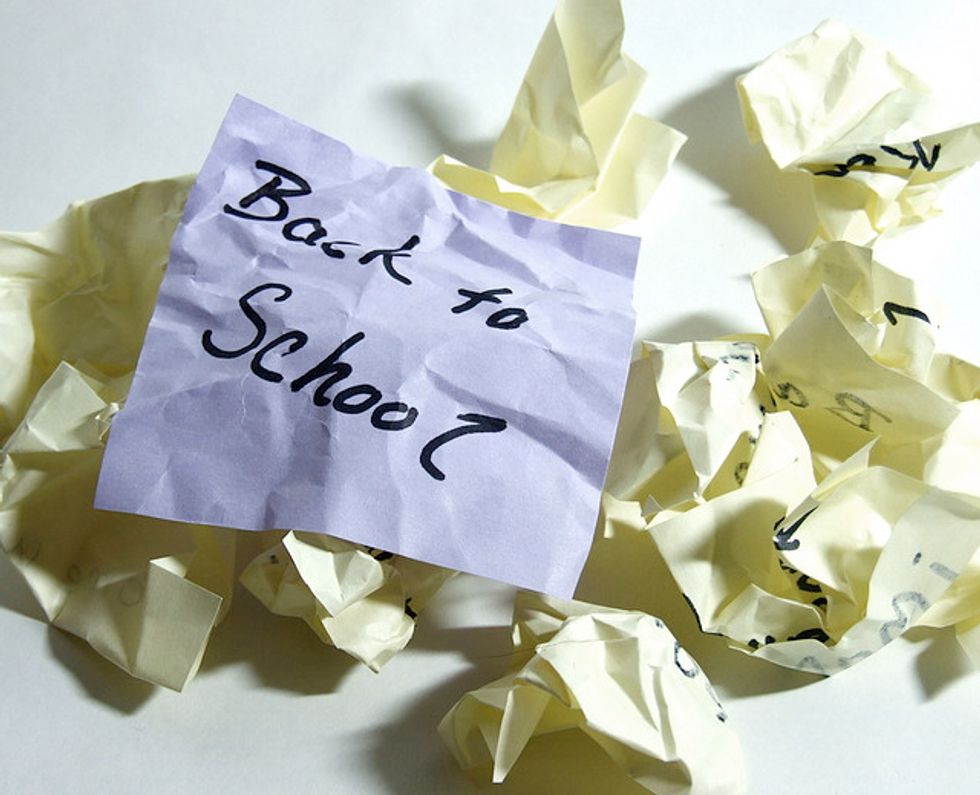 ---
\n
Morning Roundup:
From The New York Times: Drive to Overhaul Low-Performing Schools Delayed
Negotiations among federal, state and local education officials have led to confusion about financing.

\n
From the Los Angeles Times: L.A. Unified's cold shoulder to charter schools
Charter school operators are receiving separate but unequal treatment from the L.A. school district.

\n
From The New York Times: Scholars Test Web Alternative to Peer Review
The Internet is calling into question one of academia's sacred rites: the peer- reviewed journal article.

\n
From the Boston Globe: More parents saving for college
The number of parents who are saving to pay future college costs is up, but the percentage of costs those savings will cover is slipping down.

\n
Photo (CC) by Flickr user Avolore.
: