Articles
Education: Morning Roundup, Free Condoms for All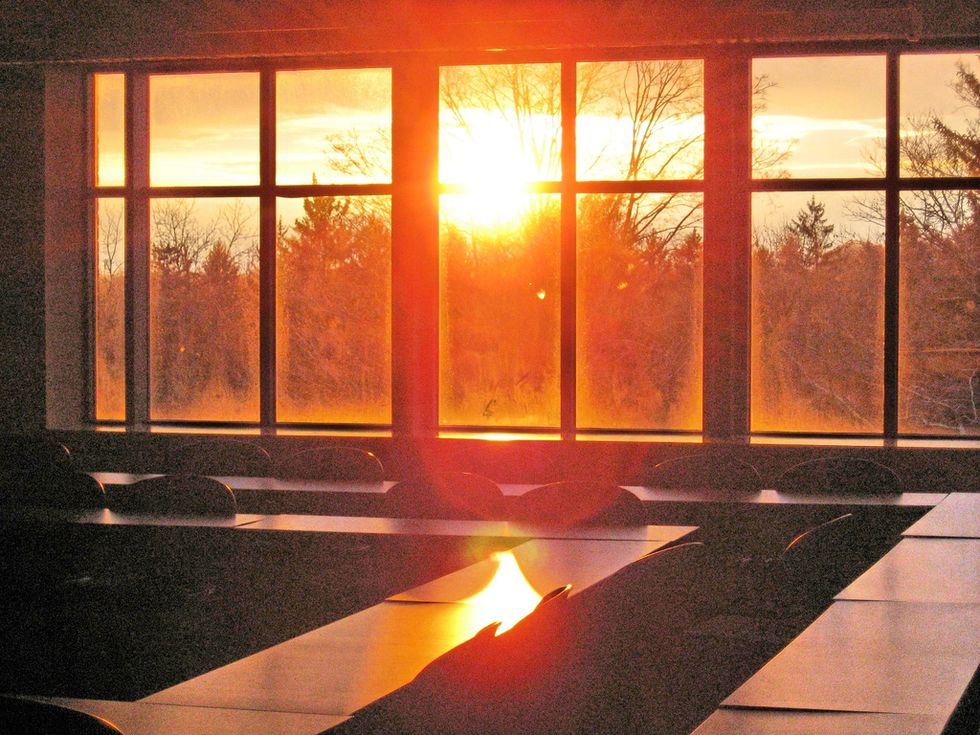 ---
\n
Morning Roundup:
From the Boston Globe: Condoms, secrecy for Provincetown pupils
Students in Provincetown — from elementary school to high school — will be able to get free condoms at school under a recently approved policy that takes effect this fall. The rule also requires school officials to keep student requests secret, and ignore parents' objections.

\n
From The New York Times: Community Colleges Cutting Back on Open Access
With states slashing budgets, many two-year colleges have cut courses and faculty, leaving them unable to handle an influx of students.

\n
From The New York Times: For-Profit Colleges Find New Market Niche
One online university offers similar classes, at a higher price, to students crowded out of mandatory community college classes.

\n
From the Los Angeles Times: L.A. Unified hires Gates Foundation official as deputy superintendent
The appointment raises speculation that John Deasy could replace Supt. Ramon C. Cortines within two years.

\n
Photo via.