Articles
Education: Morning Roundup, Gates Foundation Powerhouse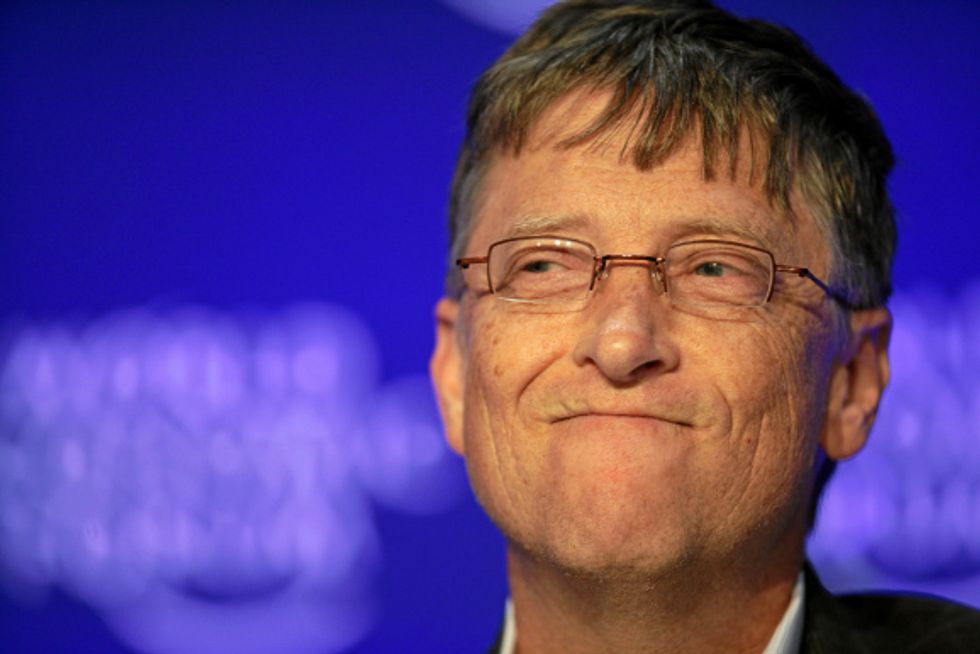 Morning Roundup:
From The Washington Post: Gates Foundation playing pivotal role in changes for education system
---
Across the country, public education is in the midst of a quiet revolution. States are embracing voluntary national standards for English and math, while schools are paying teachers based on student performance. It's an agenda propelled in part by a flood of money from a billionaire prep-school graduate best known for his software empire: Bill Gates.

\n
From Gawker: University of Texas Dorm May Drop KKK Member's Name
In this, the year 2010, the University of Texas at Austin is starting to think about changing the name of a student dormitory that is named after a prominent member of the Ku Klux Klan, William Stewart Simkins.

\n
From the Associated Press: TV, movies shoot 'on location' at L.A. schools needing funds
In an era of yawning budget deficits and teacher layoffs, schools in the Los Angeles area are looking at a nontraditional source for some extra cash — Hollywood.

\n
From The New York Times: Parents' Real Estate Strategy: Schools Come First
Developers who sell apartments near good schools should chip in more to help build classrooms, parents say.

\n
Photo via.