Articles
Education: Morning Roundup, KIPP's Big Benefactor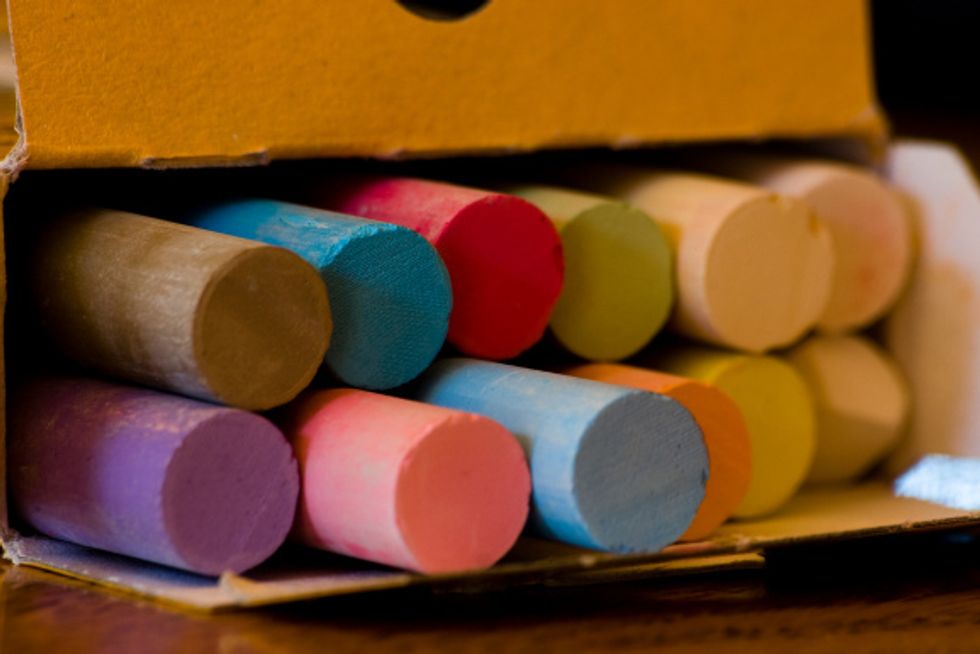 ---
Morning Roundup:
From The Washington Post: Venture Philanthropy gives $5.5 million for expansion of KIPP DC charter schools
A private donor hopes to double the number of students in KIPP charter schools in D.C. by 2015.
From The New York Times: Summer Must-Read for Kids? Any Book
A report says that for some children, the reading skills lost over the summer represent about two months worth of schooling.
From USA Today: University of Georgia tops party schools ranking
The Princeton Review announced Monday that Georgia is the No. 1 party school on its now infamous annual ranking.
Photo via.