Articles
Education: Morning Roundup, Green Graduation Gowns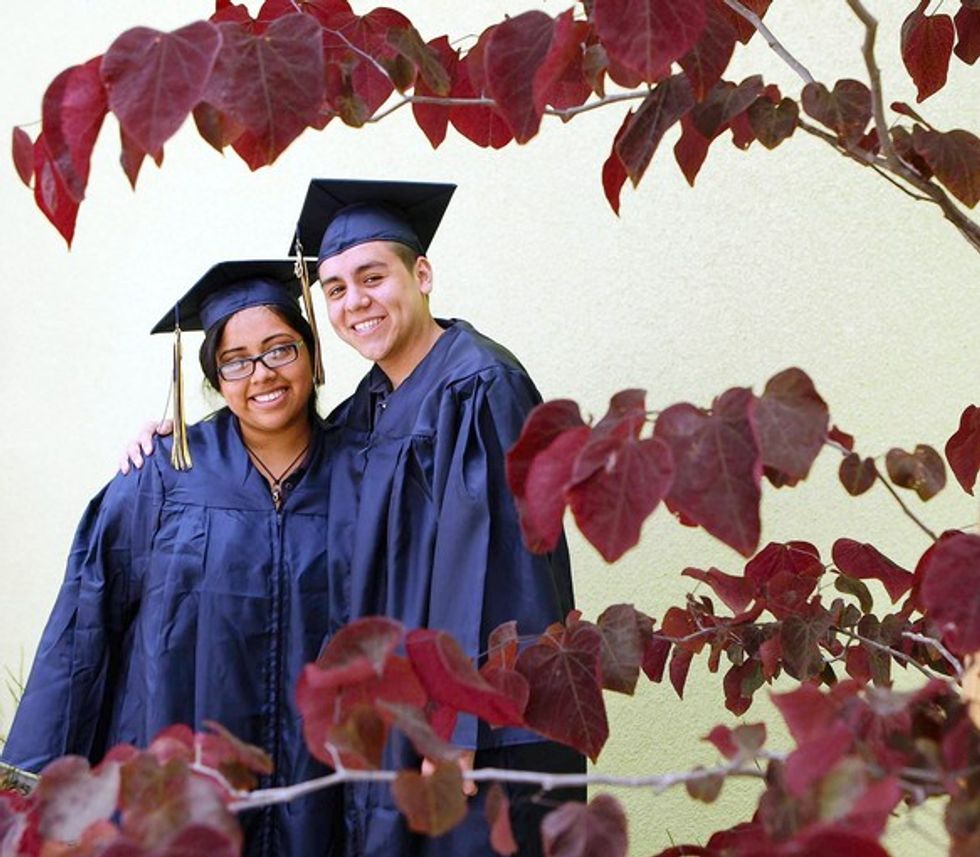 Morning Roundup:
From The New York Times: Obama Conveys Principle to Students
---
Speaking at Kalamazoo Central High School, President Obama offered a theme of personal responsibility. He imparted his buck-stops-here philosophy to an audience of high school graduates, telling them: "Don't make excuses. Take responsibility not just for your successes. Take responsibility where you fall short as well."

\n
From the Los Angeles Times: The gowns are green—at least philosophically
A number of campuses that are adopting environmentally friendly graduation garb made from either renewable wood fibers or recycled plastic bottles.

\n
From the Associated Press: High court won't take up No Child Left Behind case
The Supreme Court yesterday turned away a challenge by school districts and teacher unions to the federal No Child Left Behind law.

\n
From The Washington Post: Campuses for Tiger Woods Learning Center set to open in Washington
After a three-year search for a location, Tiger Woods's charitable foundation will announce Tuesday that it plans to open campuses for the Tiger Woods Learning Center this fall at a pair of District charter schools, following through on a pledge to make Washington the East Coast base for Woods's philanthropic effort.

\n
Photo via.