Articles
Education: Morning Roundup, Graduation Season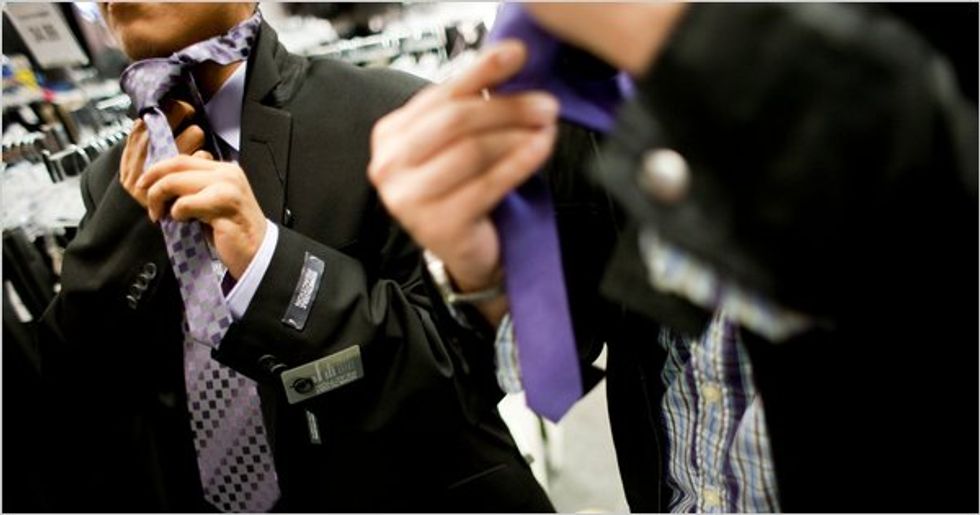 Morning Roundup:
From The New York Times: Graduation Is the Goal, Staying Alive the Prize
---
In Chicago's public schools, where 258 students were shot last school year, a program places advocates with youths at risk of falling victim to violence.

\n
From The New York Times: House Passes $80 Billion War Spending Bill
The bill would include $10 billion to help school districts avoid educator layoffs, paying for the effort with $800 million in cuts to several of President Obama's education initiatives.

\n
From the Los Angeles Times: Charters, teachers vie to take over L.A. Unified schools
The district is inviting bidders to run poorly performing and new campuses with 35,000 students. More than 80 groups submitted letters of intent for new or low-achieving schools for fall 2011.

\n
From Politico: Short sellers flag school stocks
Investors who make money by betting against troubled companies have started warning lawmakers that the for-profit higher education industry is abusing federal student aid to make a profit. Two renowned short sellers have been lobbying lawmakers and administration officials, warning that for-profit schools are positioned for the same kind of crash that recently hit the subprime mortgage industry.

\n
Photo via.