Articles
Education: Morning Roundup, Kagan's Alma Mater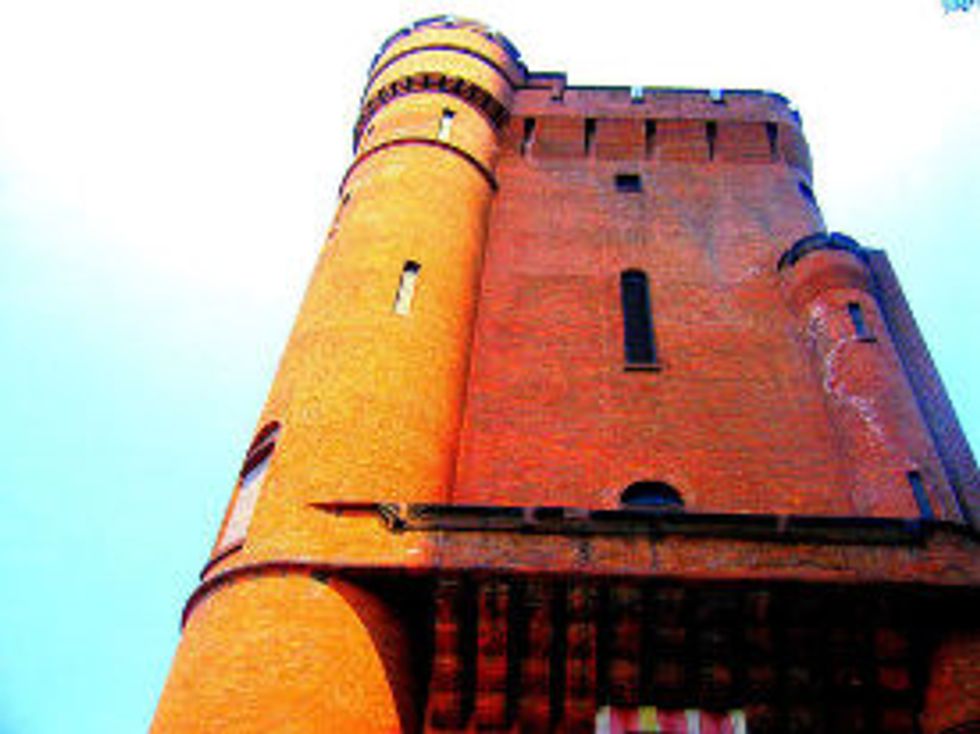 Morning Roundup:
From
The New York Times
:
Court Pick Can Still Rise on Her High School's Alumni List
Elena Kagan's alma mater in Manhattan, Hunter College High School, has produced a number of jurists and college presidents, and at least one well-known actress.
From The New York Times: Agreement Will Alter Teacher Evaluations
---
The State Education Department and New York's teachers' unions have reached a deal to overhaul teacher evaluations and tie them to student test scores, brokering a compromise on an issue the unions had bitterly opposed for years.
From the Los Angeles Times: L.A. Schools on Sharper Lookout for Gifted Students — and They Find Them
After some schools begin focusing on the issue, the number of blacks deemed gifted rises 9%. The superintendent orders that all second-graders be tested starting next year.
From The New York Times: Rules Let Youths Stay on Parents' Insurance
Married and unmarried young adults can retain coverage on family health policies up to age 26.
Photo (cc) via Flickr user Susan NYC.