Articles
Education: Morning Roundup, Kagan's B Minus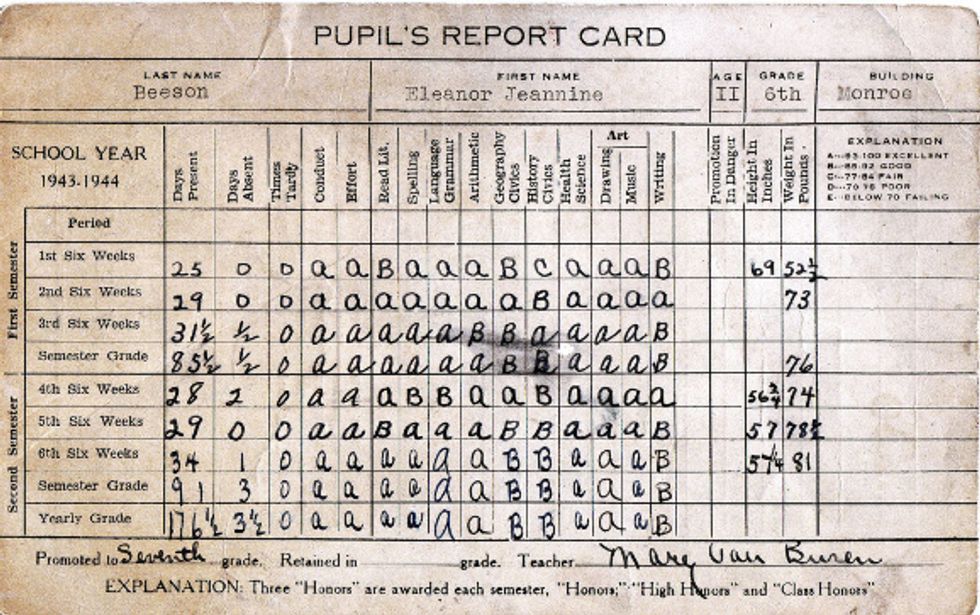 Morning Roundup:
From the
Los Angeles Times
:
Cal State fights release of documents on Palin speech
University seeks dismissal of suit, saying that appearance by former Alaska governor was arranged through a private foundation. Critics charge that foundation and university have comingled roles.
From The New York Times: A B-Minus? The Shock! The Horror!
---
Elena Kagan received marks that were low—for her—in her first term at Harvard Law, but they did not derail her career.
From The Washington Post: Data shows kids shouldn't multitask
The implication often drawn is that kids "need" to multitask in order to be engaged, or perhaps we should even say that that's how they think best. The data suggest otherwise.
From the Associated Press: Cash-strapped districts cutting summer school
Across the country, districts are cutting summer school because it's just too expensive to keep. The cuts started when the recession began and have worsened, affecting more children and more essential programs that help struggling students.
Photo (cc) via Flickr user pjern.