Articles
Education: Morning Roundup, No Visa, No School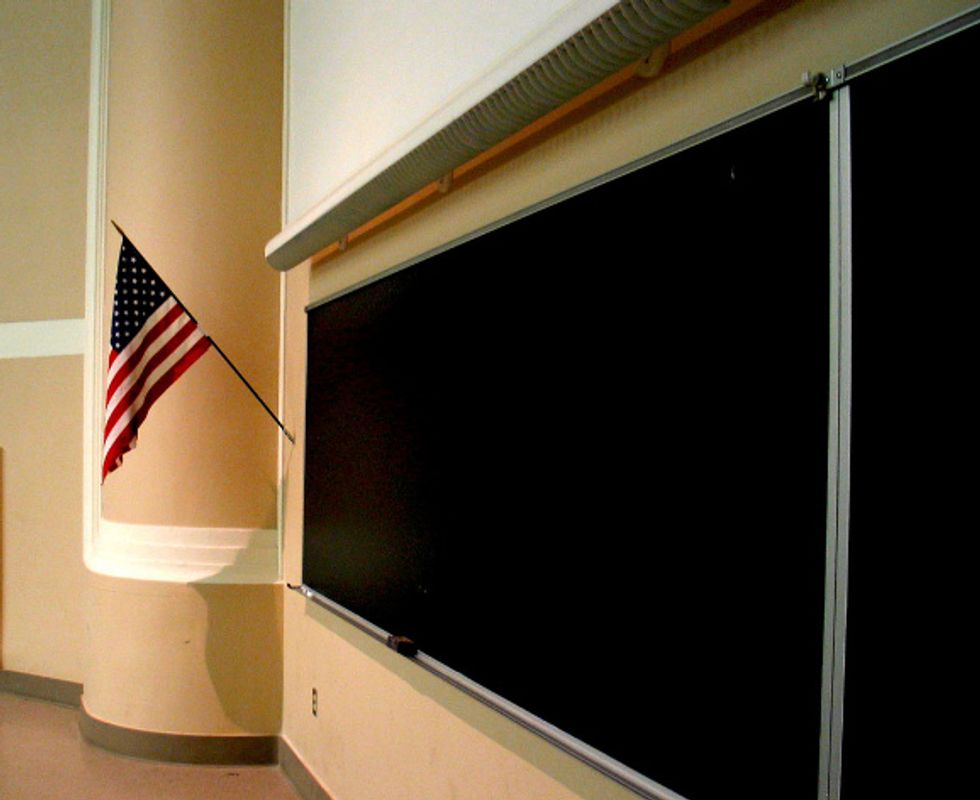 ---
Morning Roundup:
From The New York Times: Many New York Districts Say No Visa, No School
Civil liberties advocates have unsuccessfully asked the Education Department to stop localities from imposing enrollment barriers on immigrant children, intentionally or not.
From The New York Times: Once a Leader, U.S. Lags in Attaining College Degrees
The College Board warned a growing gap between the United States and other countries is threatening to undermine American economic competitiveness.
From the Los Angeles Times: The Cortines effect
Ramon C. Cortines will step down as superintendent of L.A. Unified, but he leaves the district far better off than when he took the job.
From The New York Times: U.S. Releases Rules on For-Profit Colleges
The Obama administration released its controversial proposed regulations to end federal student aid to for-profit colleges whose graduates do not earn enough to repay their loans.
Photo via.