Articles
Education: Morning Roundup, Pop-up Books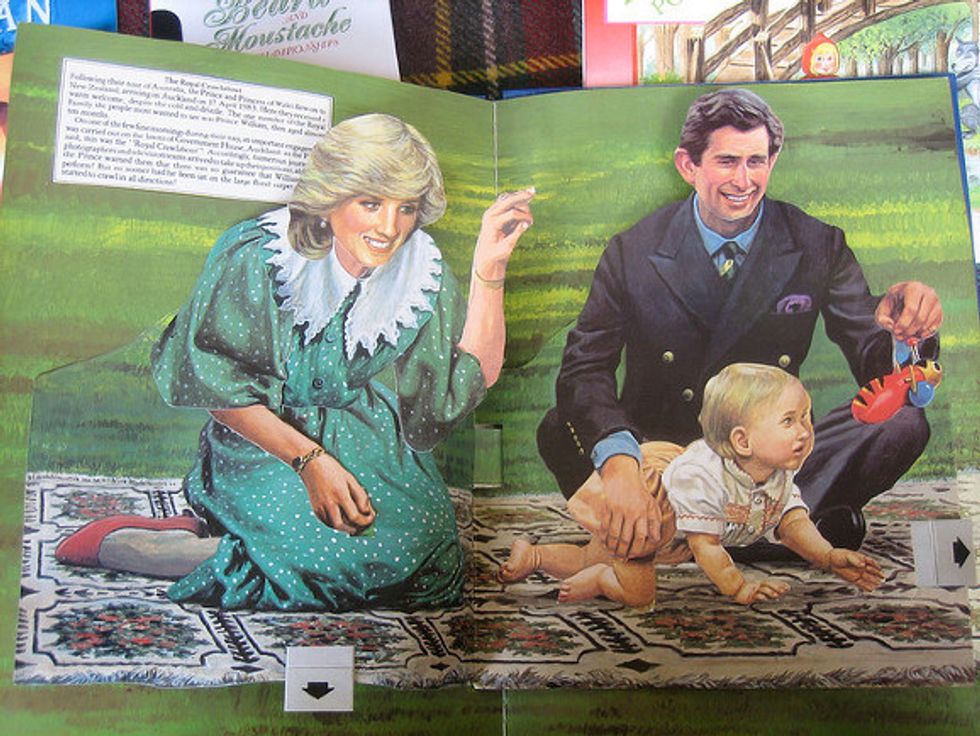 ---
\n
Morning Roundup:
From Miller-McCune: Children's Pop-Up Books Flop as Learning Tool
New research finds children learn less from pop-up books than they do from old-fashioned volumes illustrated with photos.

\n
From CNN: School bullying takes center stage at summit in Washington
School bullying is the target of a two-day summit in Washington that kicked off Wednesday morning with Education Secretary Arne Duncan saying bullying undermines learning in schools.

\n
From the Daily Caller: States not facing teacher layoffs get federal money from education jobs bill anyway
With the passage of a $26 billion aid package Tuesday to help states pay for Medicaid and teacher salaries, most state budgets will get some help in paying for education programs, but states not facing massive teacher layoffs and cutbacks are also set to receive millions in federal money.

\n
Photo via.