Articles
Education: Morning Roundup, School Food Revolution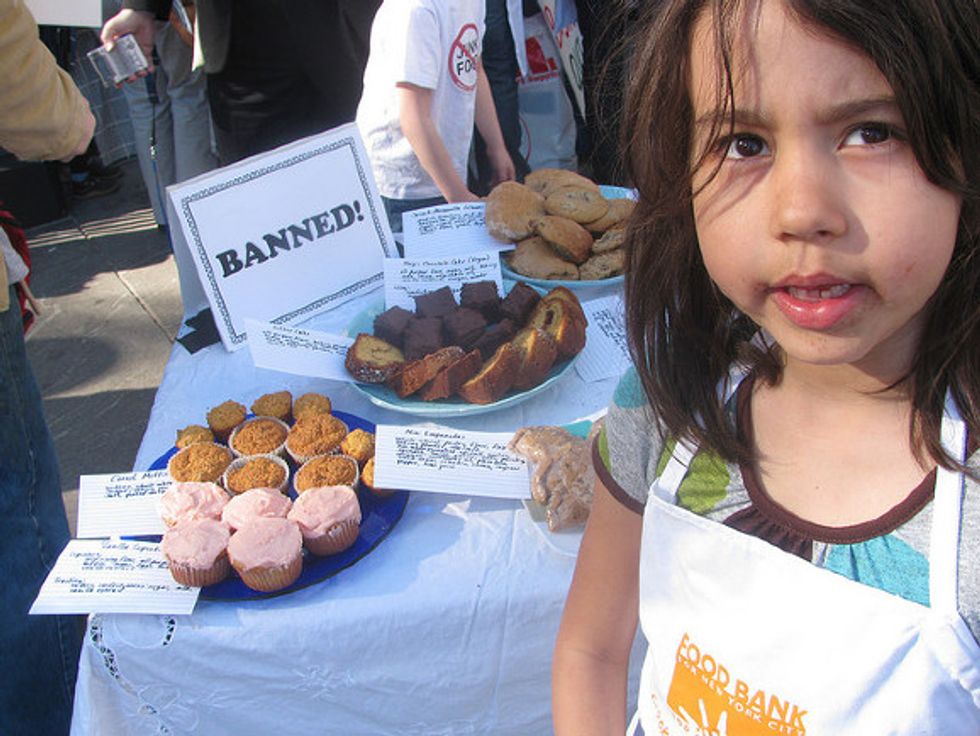 ---
Morning Roundup:
From The Washington Post: D.C. schools names two vendors to provide healthful meals in pilot program
On Monday, D.C. Public Schools took its own step in improving school food when it announced the new vendors it has selected to provide more healthful meals for two pilot programs scheduled to begin this fall. Revolution Foods, a California-based company that serves 25 D.C. schools from a kitchen in Glen Burnie, will provide prepackaged meals at seven schools that are undergoing renovations and have no student lunchroom. DC Central Kitchen will provide made-from-scratch meals such as vegetable stir fries and homemade quiches at seven schools in Northeast Washington.
From The New York Times: For-Profit Colleges Mislead Students, Report Finds
Recruiters for 15 for-profit colleges encouraged lying on financial aid forms and misled potential students.
From the Associated Press: Texas in need of more minority teachers
Two out of three Texas teachers in the past school year were white, which is a proportion that has not changed much in recent years. The state projects that minority students will make up around 62 percent of the student body in the 2011-12 school year, up more than 10 percent from a decade ago.
Photo via.