Articles
Education: Morning Roundup, Should the University of California Grant Online Degrees?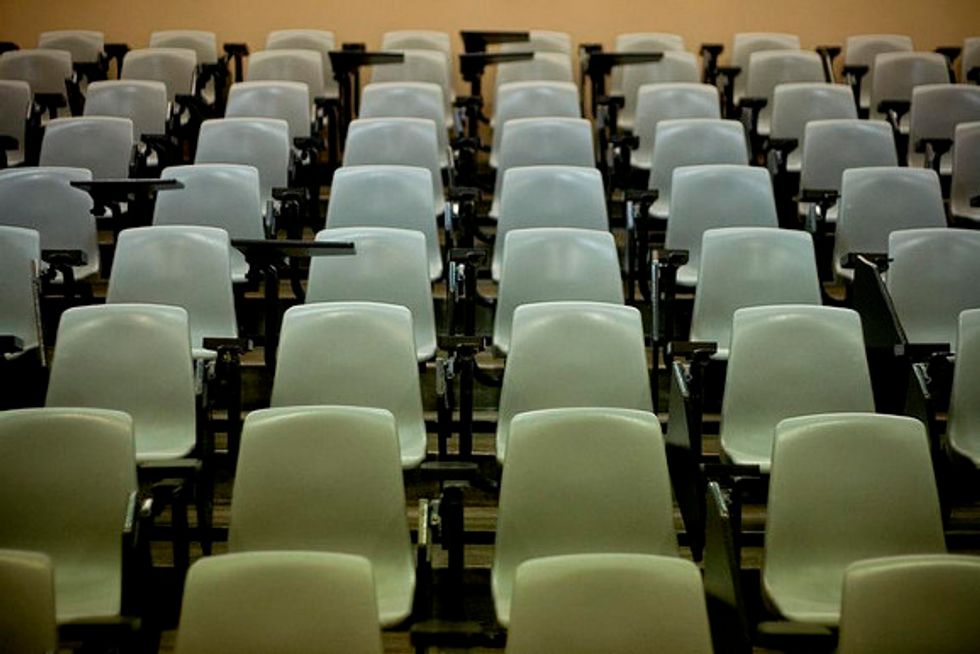 Morning Roundup:
From USA Today: If University of California offers online degrees, can it keep its rep?
---
Much of the news surrounding the University of California system has involved whether the network of universities will be able to survive its current budgetary crisis without shrinking in size or quality. In that context, it is no surprise that Christopher Edley Jr.'s plan to use online education to expand the university's footprint "from Kentucky to Kuala Lumpur" has turned some heads—and churned some stomachs.

\n
From The Washington Post: Aid package aimed at saving state jobs passes key hurdle in Senate
An emergency plan to save the jobs of tens of thousands of public school teachers and other government workers overcame a key Senate hurdle Wednesday, and House Speaker Nancy Pelosi said she would summon lawmakers back from their August break to finish work on the measure.

\n
From The New York Times: Education Department Deals Out Big Awards
The Department of Education announced winners in a $650 million federal grant competition known as Investing in Innovation. About 1,700 groups applied for grants.

\n
Photo via.