Articles
Education: Morning Roundup, The Principal Will See You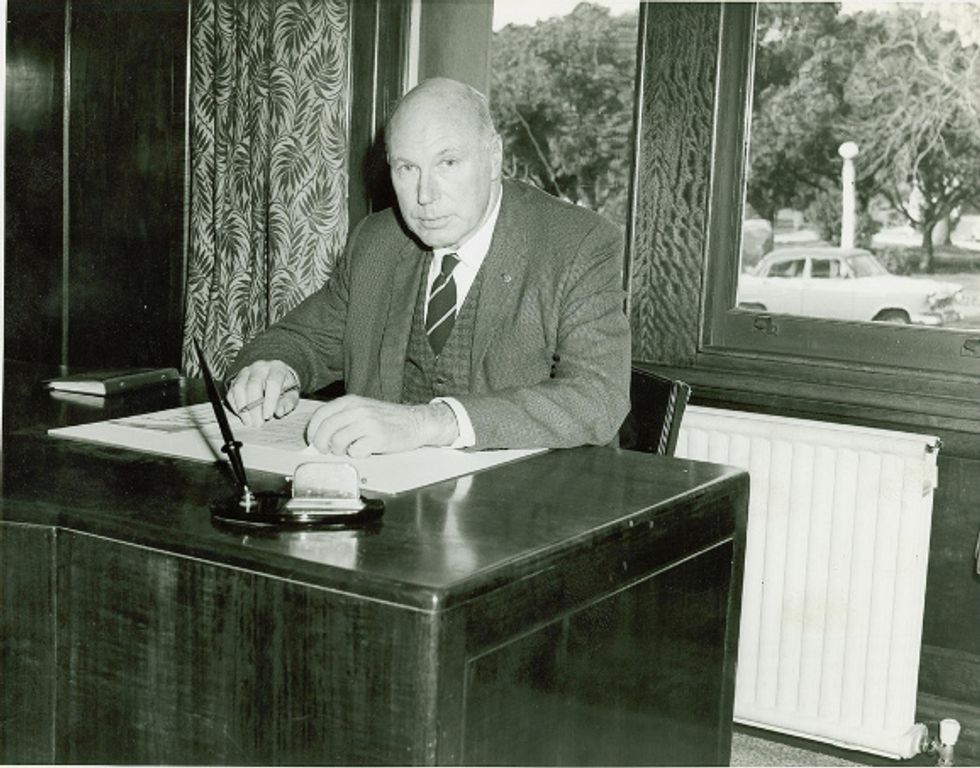 ---
\n
Morning Roundup:
From The New York Times: A Popular Principal, Wounded by Government's Good Intention
At Wheeler Elementary in Burlington, Vt., a highly regarded principal has been removed so the district can qualify for millions in stimulus dollars.

\n
From the Boston Globe: Burned-out students take timeout before starting college
As their peers comb through course catalogs, shop for extra-long twin sheets, and seek out future classmates on Facebook, a small but growing number of students accepted by the nation's top colleges are postponing their long-anticipated freshman year.

\n
From the Associated Press: N.F.L. Youth Clinics Link Football Skills and Citizenship
A league official sees a direct connection between the N.F.L.'s efforts to clean up behavior and the more than 125 high school player development clinics the league is running around the country this summer.

\n
From The New York Times: Standardized English Tests Are Halted in Iran
The Educational Testing Service has announced that it is temporarily suspending registration for its tests in Iran, including the popular Test of English as a Foreign Language, in what may be one of the first tangible effects of the new sanctions levied against the country by the international community.

\n
Photo via.