Articles
Education: Morning Roundup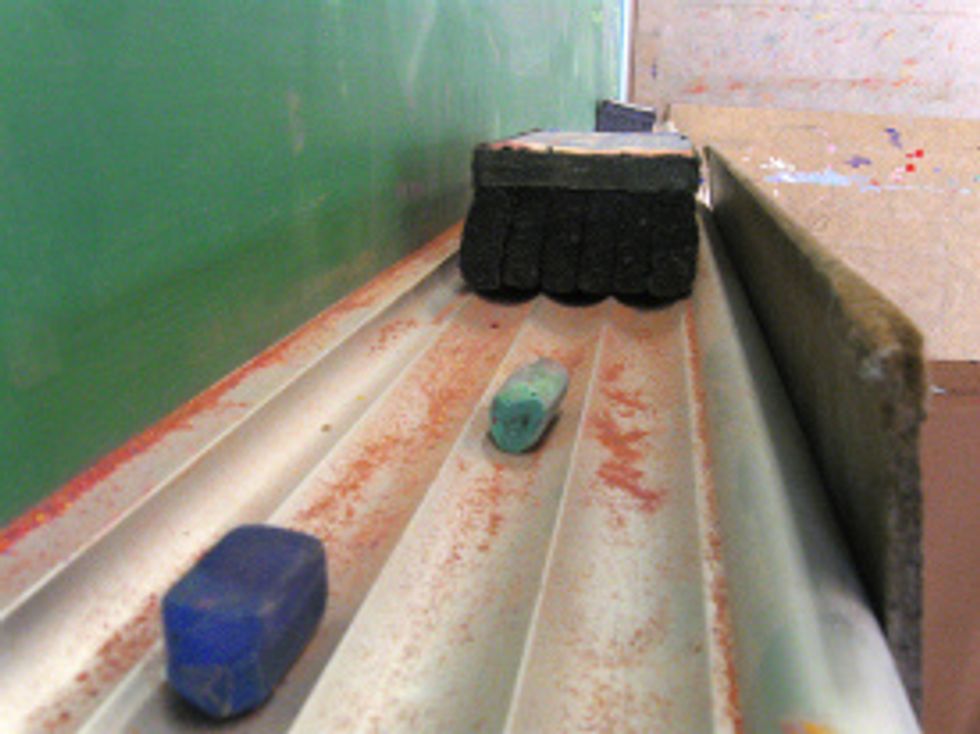 Morning Roundup:
From
USA Today
:
Bill Clinton focuses efforts on Haiti's higher education
Reopening earthquake-damaged universities and helping students resume studies are a priority.
From the Los Angeles Times: Teachers strike in Capistrano school district
---
Hundreds of teachers walk picket lines in a labor dispute. Few incidents were reported; about 39% of students attended class.
From The New York Times: Museums Take Their Lessons to the Schools
To make up for a decline in visits, many museums are going to the classroom, through traveling programs, videoconferencing or computer-based lessons.
From The New York Times: State Teachers' Union Urges More Oversight of Charters
At a State Senate hearing, the union suggested wrongdoing by some charters, but the schools said controls were robust.
Photo (cc) via Flickr user StephanieLaGrant.