Articles
Overfishing Is Over
One former fisheries scientist says that for the first time in a century, U.S. commercial fishing fleets aren't overfishing.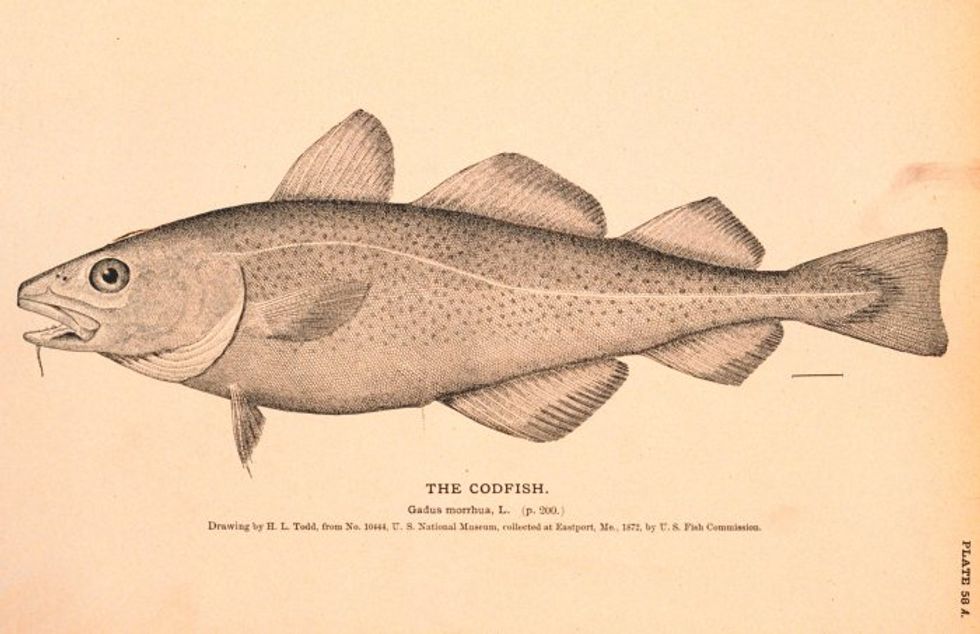 Steve Murawski, a recently retired NOAA chief scientist, says that U.S. fishermen are not catching more fish than the sea can sustain for the first time in at least a century. The
AP reports
:
Murawski said it's more than a dramatic benchmark—it also signals the coming of increasingly healthy stocks and better days for fishermen who've suffered financially. In New England, the fleet has deteriorated since the mid-1990s from 1,200 boats to only about 580, but Murawski believes fishermen may have already endured their worst times. "I honestly think that's true, and that's why I think it's a newsworthy event," said Murawski.

---

\n
It's unclear whether there's a major scientific study in the works, but the news appears to be a good sign. And it's not the only fish news out of the Northeast this week. Barry Eastabrook writes on Politics of the Plate:
This week, the Monterey Bay Aquarium's Seafood Watch (my go-to source for making environmentally sound seafood choices) moved Atlantic halibut, Atlantic pollock, summer flounder, and line-caught Gulf of Maine cod to its "Good Alternatives" Category—a promotion for some of the species from the "Avoid" list.

\n
As the Maine fisheries scientist Ted Ames once told me (PDF), there's still plenty of room for improvement when it comes to managing fish with rules that protect the ecology and allow population to breed and reproduce. Which, I hope, means New Englanders may eventually see the return of the 100-pound cod.
Drawing by H. L. Todd from No. 10444, U.S. National Museum, collected at Eastport, Me., 1872, by U.S. Fish Commission, via NOAA.