Articles
Five Ideas: Always With Honor
Introducing Five Ideas, a collection of work from GOOD's favorite artists, illustrators, and designers. Some of the of the work you've probably...
Introducing Five Ideas, a collection of work from GOOD's favorite artists, illustrators, and designers. Some of the of the work you've probably seen, some of it has never been published. Each week, we'll showcase five pieces of work that tell a short story about our most creative friends.
Always With Honor is a creative collective specializing in map, icon, and information design. Our mission is to create work that helps break down complex information into simple (and fun) designs that are easily understood and enjoyed. It is the work of
Elsa Chaves and
Tyler Lang.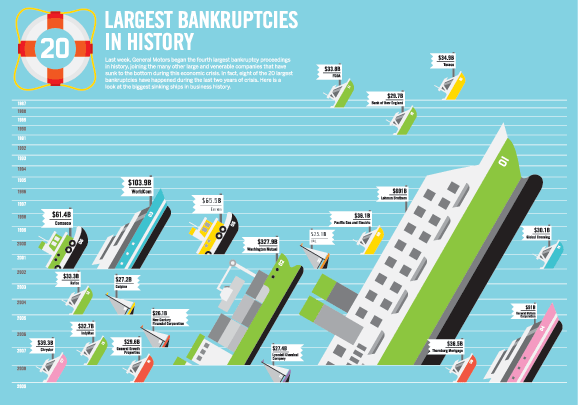 The Largest Bankruptcies in History

An infographic depicting the 20 largest bankruptcies in history.

Client
GOOD
This was one of the first projects Elsa and I worked on collaboratively. We were really kinda just winging it, learning how to work together as we went. We realized that this whole girlfriend/boyfriend design team could actually work. We've been designing under Always With Honor, our studio ever since.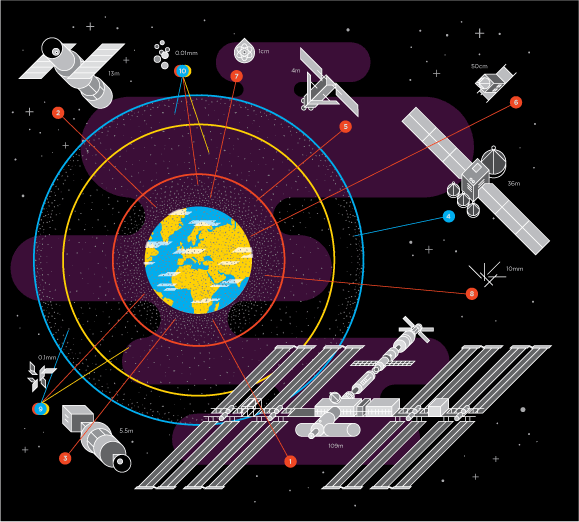 ---
Space Debris

Information graphic showing the levels, density and specific items that make up the clouds of space debris surrounding our planet.
Client
WIRED Italia
, Art Director: Daniela Sanziani
ZOMG! SPACE!!!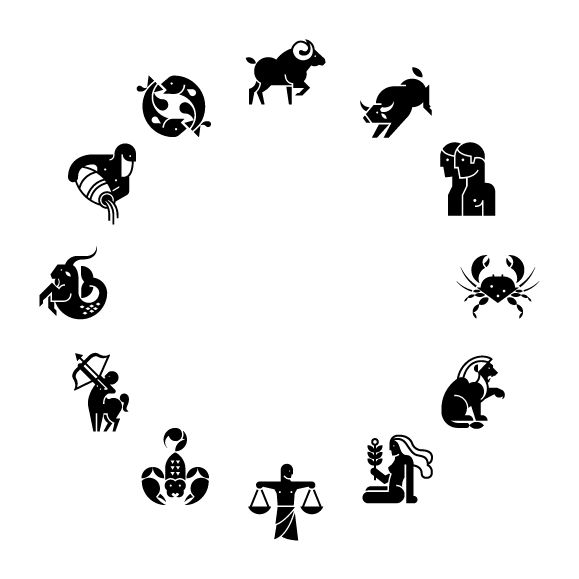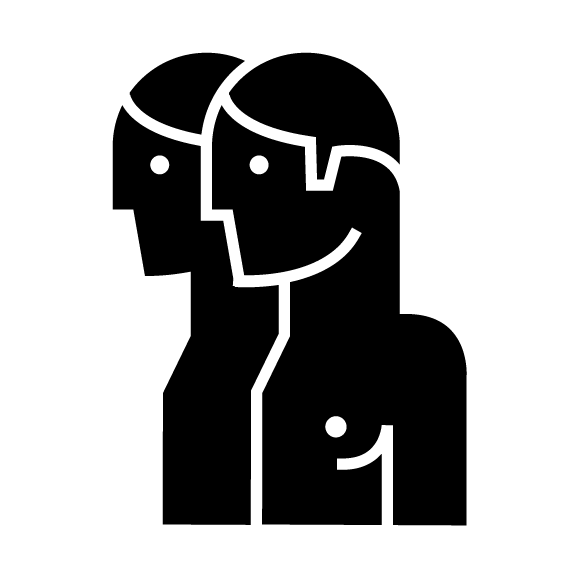 Gary Goldschneider's Everyday Astrology

Astrological icons

Client
Quirk Books, Art Director: Jenny Kraemer
What a tasty challenge. Let's try and make the 12 astrological signs not cheesy and have the marketing team somehow sign off on them. This was one of the most seemingly painful turn struggle-free projects we've ever had. It was like the ending to one of those
Ocean's 11
movies, our plan had surprisingly worked.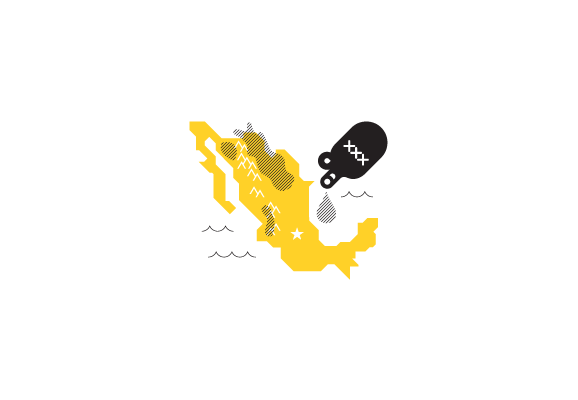 Mezcal Et Al

Map highlighting various regions of Mexico that bootlegged their own hooch.

Client
Esquire magazine, Art Director: Soni Khatri
This was an unchosen map direction of an eventual killed piece, which is partly why I like it so much. Because the size of the map was to be roughly 1.5" inches by 1.75 inches (shown to scale) we had to simplify almost to the point of ambiguity. I love that line of abstraction but still appearing rich with some form of information or purpose. Working heavily in information graphics, our work's sole purpose is to make sense of things. It was nice to play on the edge a little bit. The work was eventually killed when the editors decided to delete the sidebar it was within altogether.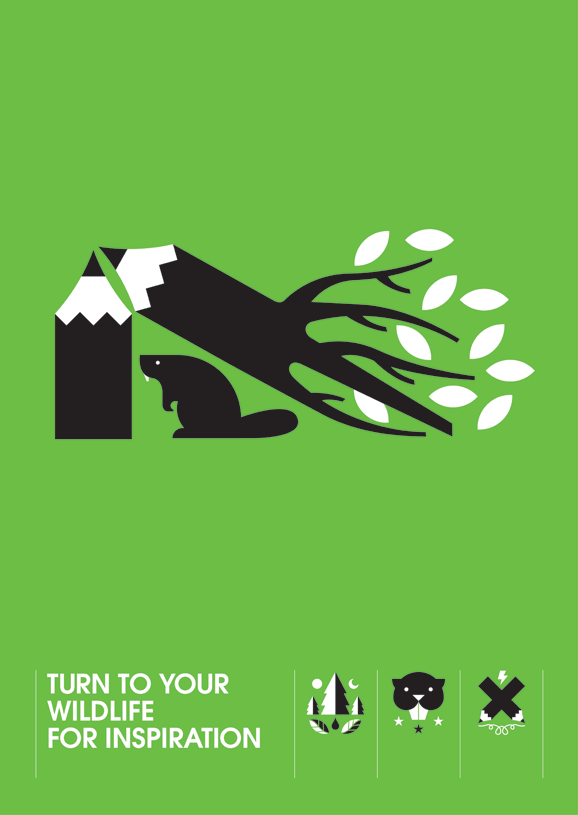 Turn to Your Wildlife
Inspiration poster given out to first year students
Client
Advice to Sink in Slowly
This was one of our first true pro bono projects. I just remember it being a really awesome feeling to be at a point where we were asked and could afford to take on pro bono projects.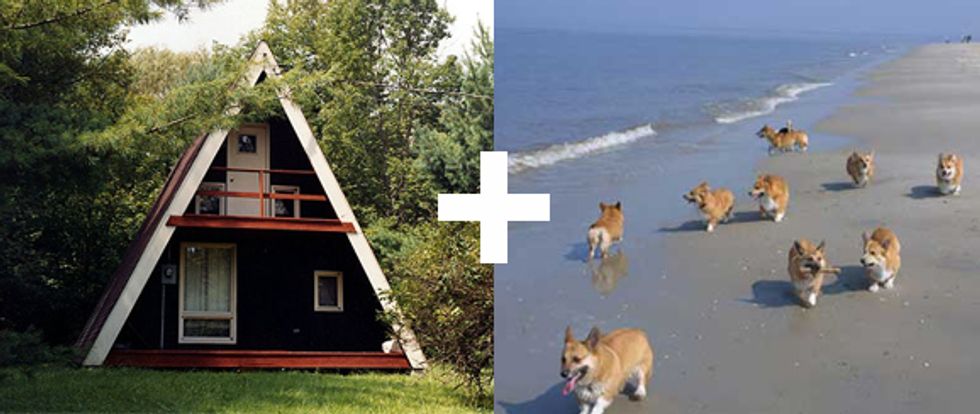 Inspiration
The end goal of living in the woods, spending our days tending to the dog herds. Seriously.