Articles
Funding for Promise Neighborhoods in Peril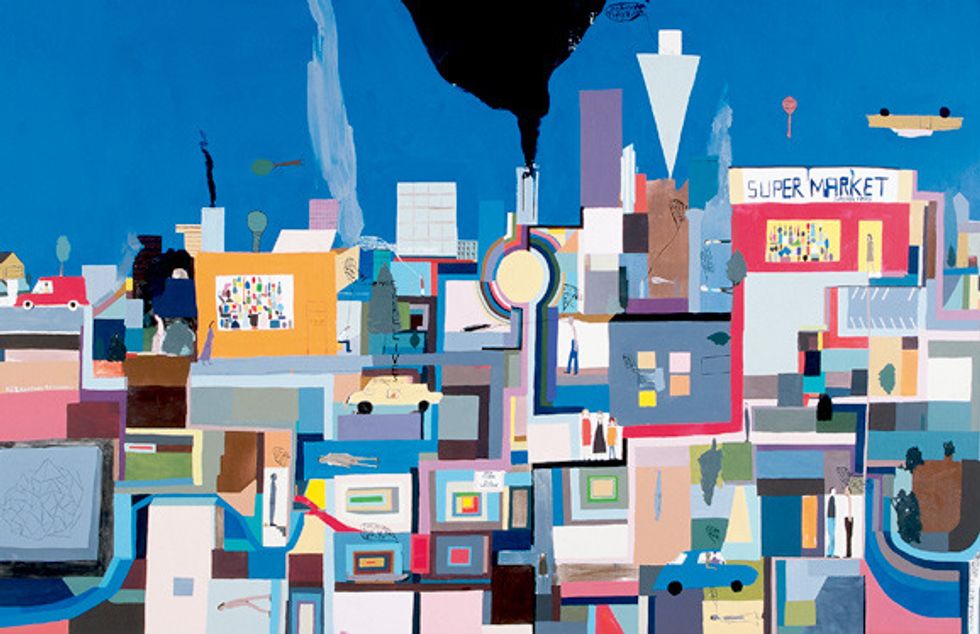 Promise Neighborhoods, the presidential initiative to replicate the Harlem Children's Zone nationwide, have faced rough waters on Capitol Hill in recent days. Last week, during an increasingly tight budgetary environment, a House panel sliced the president's initial request of $210 million down to $60 million.

---
Some Capitol Hill insiders are saying that $60 million still fairs well in the current budgetary environment and since the program only received $10 million in the current budget, $60 million actually represents an increase.
But we at United Neighborhood Centers of America, which has been active on the issue nationally, disagre. The current funding level was established to provide funding for a relatively small number of planning grants. The amount of money involved ($10 million) was relatively low by federal standards for that specific purpose, with the idea being that real money would be available to start implementing the program in 2011, which marks the end of the planning period.
If the decisions made in the House stand, the funding will only be enough to support two or three zones. Of the 339 that managed to wind their way through a very demanding application process, it would yield an acceptance rate of less than 1 percent.
Although this presents a challenge, it is not entirely unexpected to those who have followed the program's progress. Considering the massive federal budget deficit, domestic spending programs have faced cuts across the board. But this outcome is worse than we expected. And despite the overall cuts, several larger programs received substantial increases in spending—just not Promise Neighborhoods.
While the appropriations committee's initial ruling is significant, it is not final. The full House appropriations committee and the entire House must act, as must the Senate.
Since legislative gears are still in motion it is not too late to still get involved. You can stay engaged by following the issue on UNCA's "Building Neighborhoods" blog, where we update readers on Promise Neighborhoods, along with other relevant federal education and urban policy initiatives. In the meantime you can also reach out to your elected officials in Washington and let them know that $60 million is simply not enough.
Promise Neighborhoods are a promise to our nation's children and low-income communities. And even in these tight budgetary times, it's a promise we can't afford not to keep.
Illustration by Chris Johanson
Patrick Lester runs the Washington, D.C., office of United Neighborhood Centers of America.
Hayling Price is a policy analyst focused on federal place-based initiatives as they relate to children and families.