Articles
Gates: Internet More Important Than University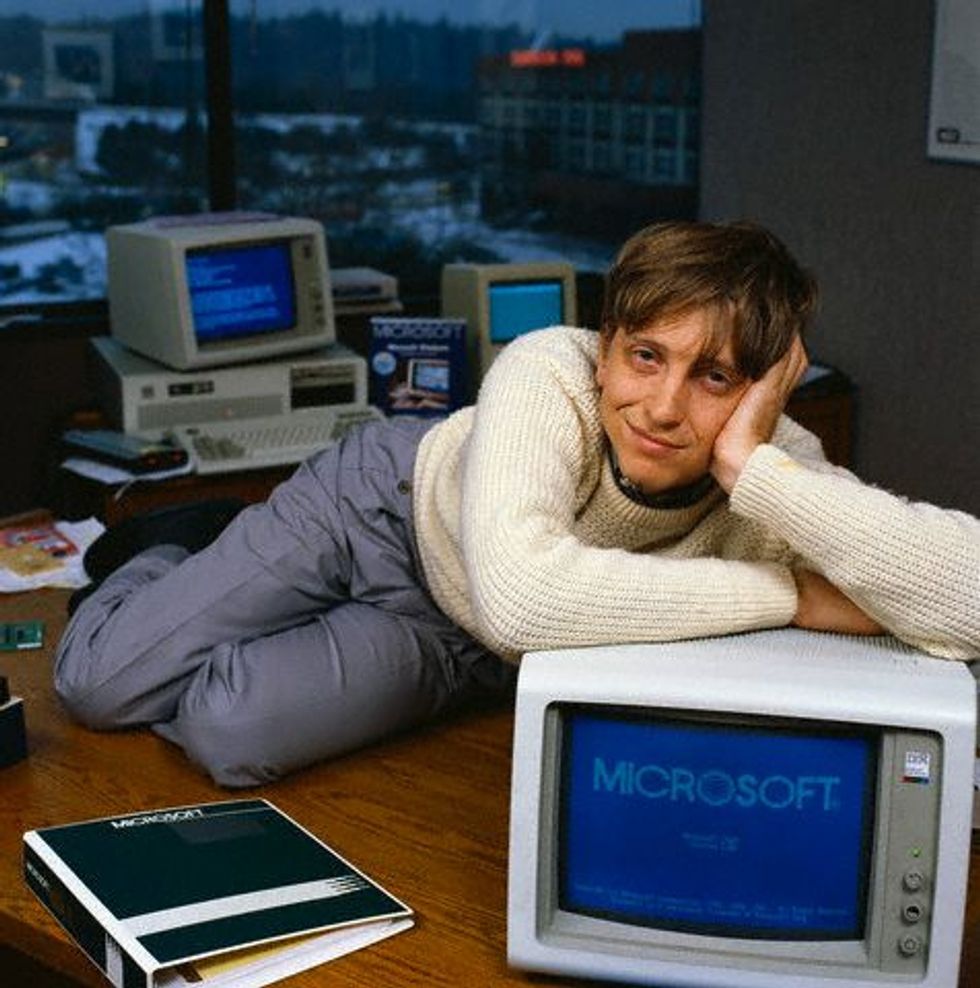 ---
\n
Bill Gates' latest prognostication: Within five years, the best education will come from the web.
At last week's Techonomy conference, Gates didn't mince words: "Five years from now on the web for free you'll be able to find the best lectures in the world. It will be better than any single university."
TechCrunchreports that Gates advocated for a version of college that's less "place-based," and that no matter the source of one's knowledge base, credit should be made available. "Whether it's an MIT degree or if you got everything you know from lectures on the web, there needs to be a way to highlight that."
And despite thinking that degrees from traditional institutions of higher education will soon become far less important, he still sees a role in existing K-12 schools (and at charter schools in particular). Unsurprisingly, Gates also took issue with our continued reliance on heavy, outdated textbooks.
Do you agree with Gates—that the only way to bring down the cost of eduction and to expand its reach is through technology?
Photo via.