Articles
Genetically Modified Mosquitoes Take Wing
Genetically modified mosquito might curb dengue fever. But what are the consequences for nature?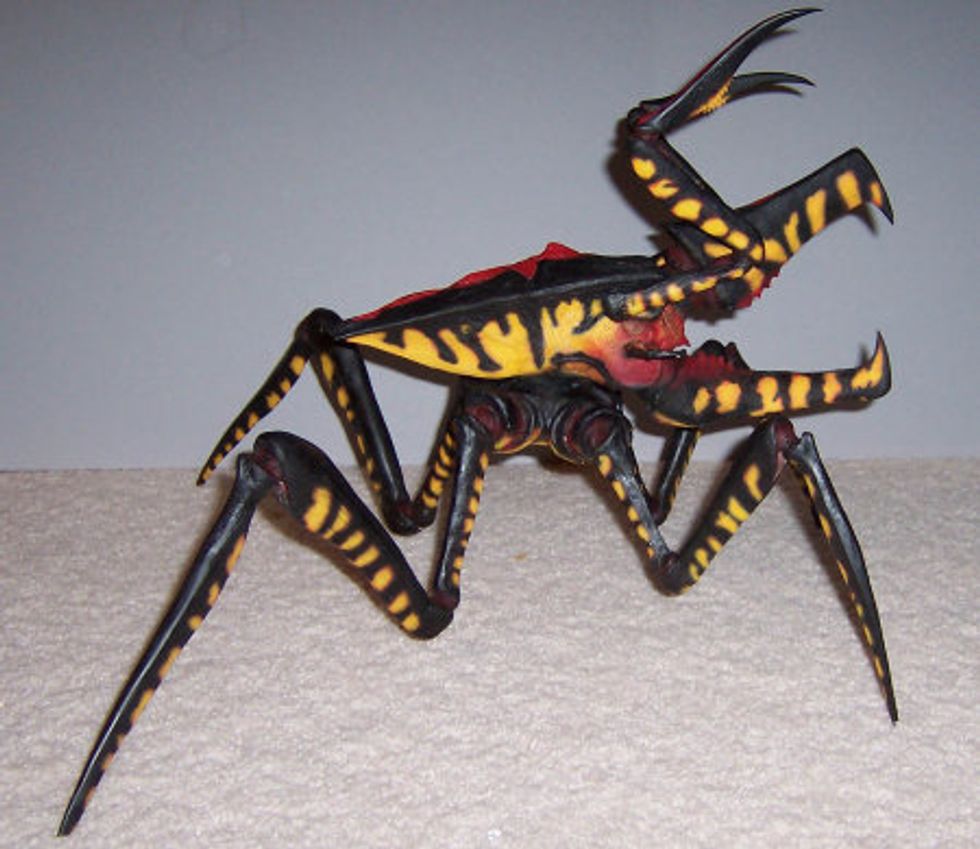 Field tests today start for a genetically modified mosquito that curbs dengue fever.
Today's Huffington Post reports:
---
Malaysia released about 6,000 genetically modified mosquitoes into a forest in the first experiment of its kind in Asia aimed at curbing dengue fever, officials said Wednesday.

The field test is meant to pave the way for the official use of genetically engineered Aedes aegypti male mosquitoes to mate with females and produce offspring with shorter lives, thus curtailing the mosquito population.

Only female Aedes aegypti mosquitoes spread dengue fever, which killed 134 people in Malaysia last year.

\n
But environmentalists are worried about unforeseen consequences such as the inadvertent creation of uncontrollable mutated mosquitoes that could leave a vacuum in the ecosystem that would then filled by another insect species, potentially introducing new diseases.
Last October a similar trial released thousands of genetically altered male mosquitoes in the Cayman Islands to cut down on the number of dengue mosquitoes. Earlier this month, Nature Biotechnology reported on results of the Cayman Island effort:
Although some concerns have been raised as to how information about the trial was disseminated, it seems that controversy over the environmental release of a GM (genetically modified) organism has been overblown.

\n