Articles
Going to Dwell on Design? Doodle it!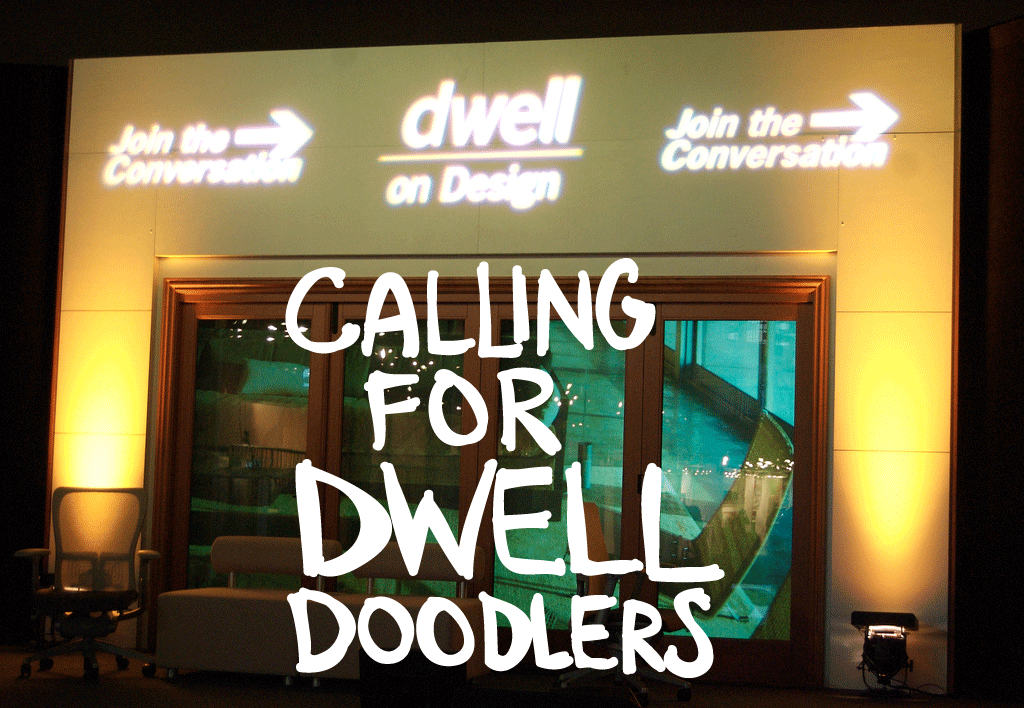 As you may have already heard, the Dwell on Design conference is returning to Los Angeles from June 25 to 27. We will be there this year and we would like to put yet another idea out there for the attendees to get involved.
---
With our recent entry into the world of visual note taking, we would love for attendees of the Dwell on Design conference to share the experience through doodles. Whether it's individual sessions, or the overall event, if you end up creating some eye catching notes please share them with us and we'll post some of them here on GOOD after the conference ends.
Send us an e-mail at projects[at]goodinc[dot]com with your doodle, or post it to GOOD's Community Board with the tag "Dwell doodle." It can be in any image format, but it should be high enough resolution that it can be printed at 300 dpi.