Articles
@GOOD Asks: Should Governements Be Allowed to Track Civilians Through Their Mobile Phones?
Join the conversation.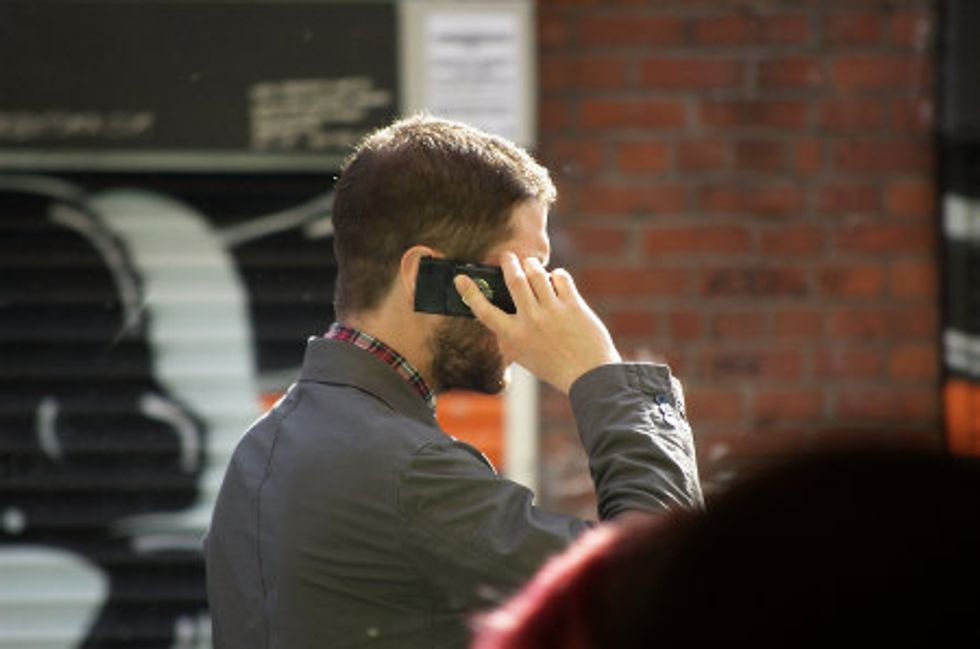 Beijing cell phone users beware. The Chinese government will be tracking you through mobile use. According to the
South China Morning Post
this will give the government the ability to watch individuals and gatherings of large groups of people.
We ask a question to our Twitter and Facebook faithful once a day, so if you're not yet following @GOOD or a fan, make sure to sign up and participate in the conversation.
---
On Tuesday we will post a roundup of our favorite responses, so stay tuned.
Want us to ask a question to the GOOD community? Tweet or Facebook your question to us.
Image (cc) by Flickr user timparkinson