Articles
GOOD Books about Journalistic Scandals
Admit it: everybody loves a good scandal. Inspired by News of the World, here's a list of five GOOD Books on journalistic controversies.
GOOD Books is a weekly round-up of what we're reading and what we wish we were reading.
This week's headlines were full of Ruperts: Murdoch the media mogul and Grint, who plays Ron in Harry Potter. While I'm sure there are several folks out there who'd love a list of five Rupert Grint-inspired novels, we've chosen to focus on the more sinister of the two.
---
Rupert Murdoch's scandal-scarred News of the World shut down this week due to a phone-hacking charge. The controversy not only brings to light past corruption but raises questions about the nature of journalism itself. In the age of the blogosphere and live newsfeeds, journalists are under even more pressure to be the first to run with a story. Still, that does little to explain what made Murdoch's crew resort to hacking into a murdered girl's phone.
The Murdoch scandal was not the first of its kind (nor will it be the last). In light of the controversy, we bring you five GOOD Books that spotlight flaws, scandals, and ethical conundrums in journalism.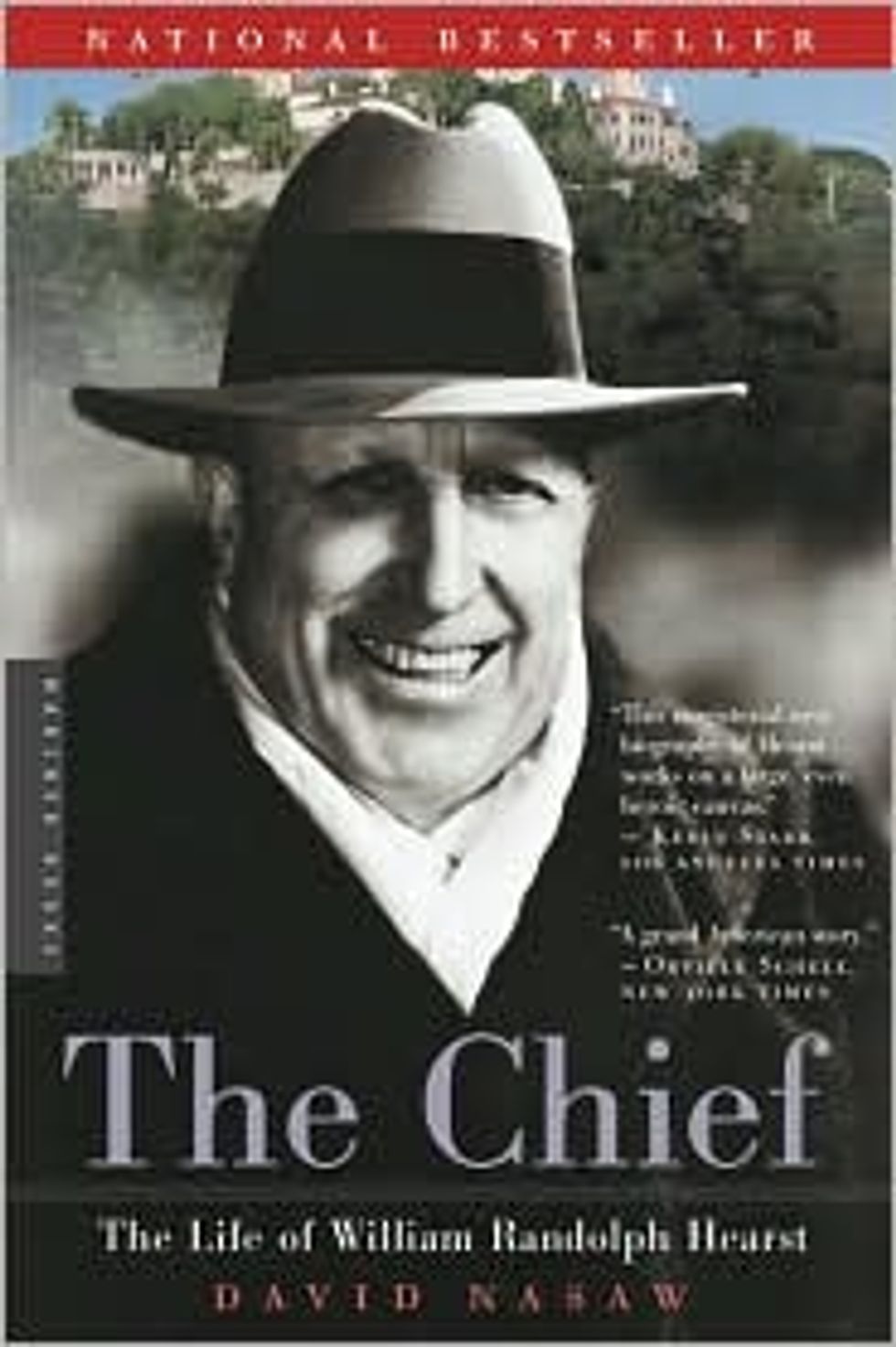 The Chief: The Life of William Randolph Hearst
By David Nasaw
736 pages. Houghton Mifflin. $16.95


Before the likes of Rupert Murdoch and Ted Turner, there was William Hearst: the mogul to end all media moguls. Hearst founded the first great media empire at the tender age of 24, and his quest for world media domination (or something like it) was so enthralling that Orson Welles based his most lauded movie on it. Even Ayn Rand wrote Hearst into a book (Gail Wynand­) Following in the footsteps of Joseph Pulitzer, he created newspapers based on sensationalism and dramatics: he made the news as much as he reported it. The Chief shows Hearst's empire for what it was: a blatant quest for personal power.
The Imperfectionists
By Tom Rachman
272 pages. Random House. $25.00


The Imperfectionists profiles a family of sometimes depressing, always neurotic journalists working for a failing English-language newspaper in Rome. Each chapter covers a different character, from the corrections editor who creates a "Bible" for the paper based on words and grammatical phrases that should never be used (e.g. the word "literally", which many people would agree with), to the publisher, who only pays attention to his dog, Schopenhauer. The dog's name, after a German philosopher who came to the conclusion that the best way to live is to negate all our personal desires, epitomizes the main theme of the entire novel: that the ideal of journalistic objectivity is constantly threatened by personal desire.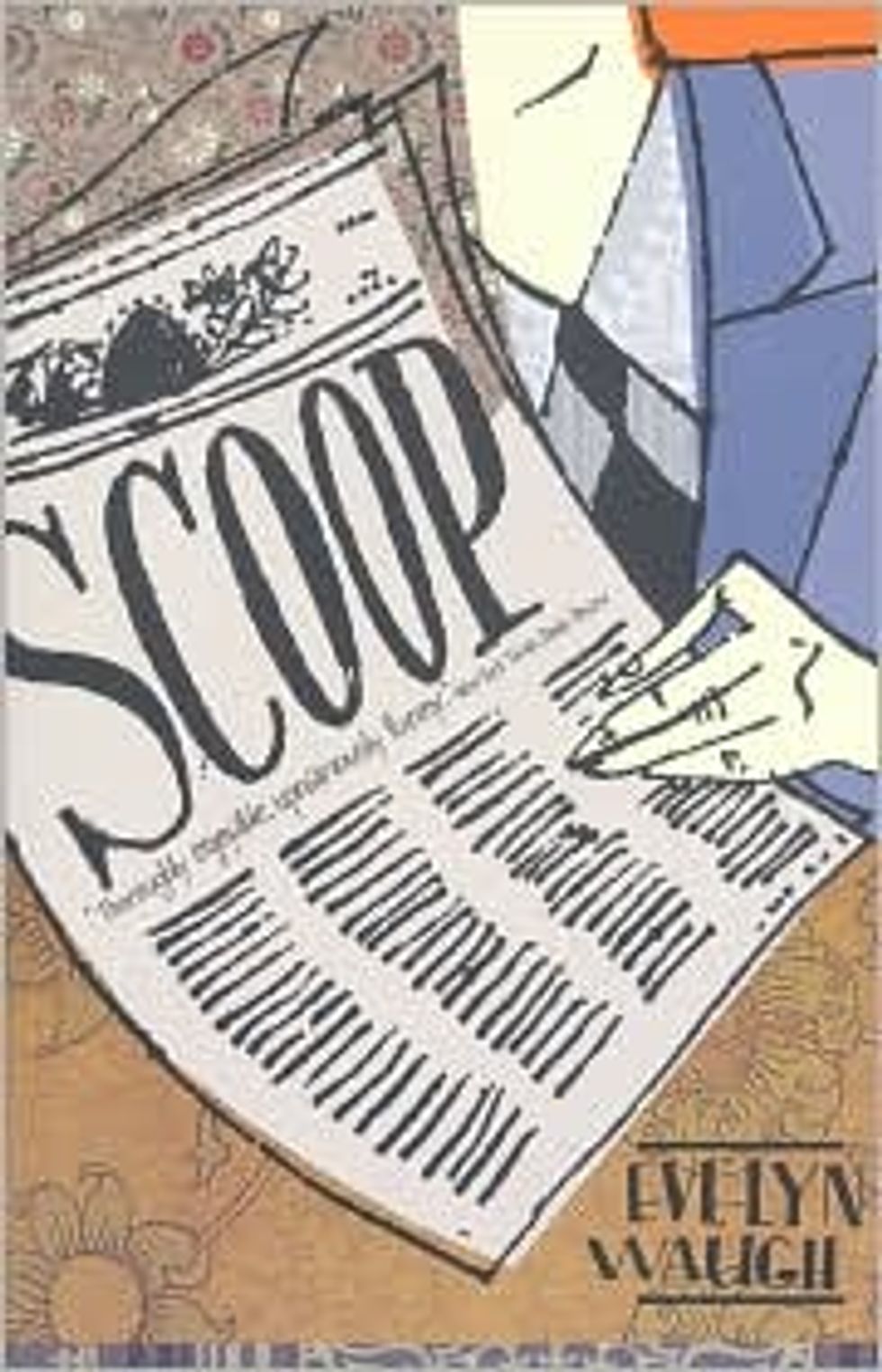 Scoop
By Evelyn Waugh
336 pages. Little, Brown & Company. $14.99


All William Boot ever wanted to write about was otters and leaves. Instead, he winds up in a fictional country in East Africa, mistaken for a more legitimate journalist, forced to scrounge around for facts on a raging war to report back to his newspaper employers at The Daily Beast (yep, that's where they got it). Scoop poignantly satirizes the world of journalism, calling into question the lengths to which people are willing to go to break a story. Although light in tone, the novel makes you wonder if there's really such a thing as a "disinterested" party.
Fakers
By Paul Maliszewski
245 pages. The New Press. $24.95


Reporters fictionalizing stories is nothing new, and Fakers compiles of many of those stories, from Stephen Glass to James Frey to Clifford Irving, who went so far as to fake an entire Howard Hughes autobiography (which is just plain impressive). Maliszewski himself admits to writing columns as a fictionalized character for a New York financial journal in the '90s. Much of what Maliszewski has to say deals with the lines drawn, ethically speaking, between "slant" or "perspective" and something more serious.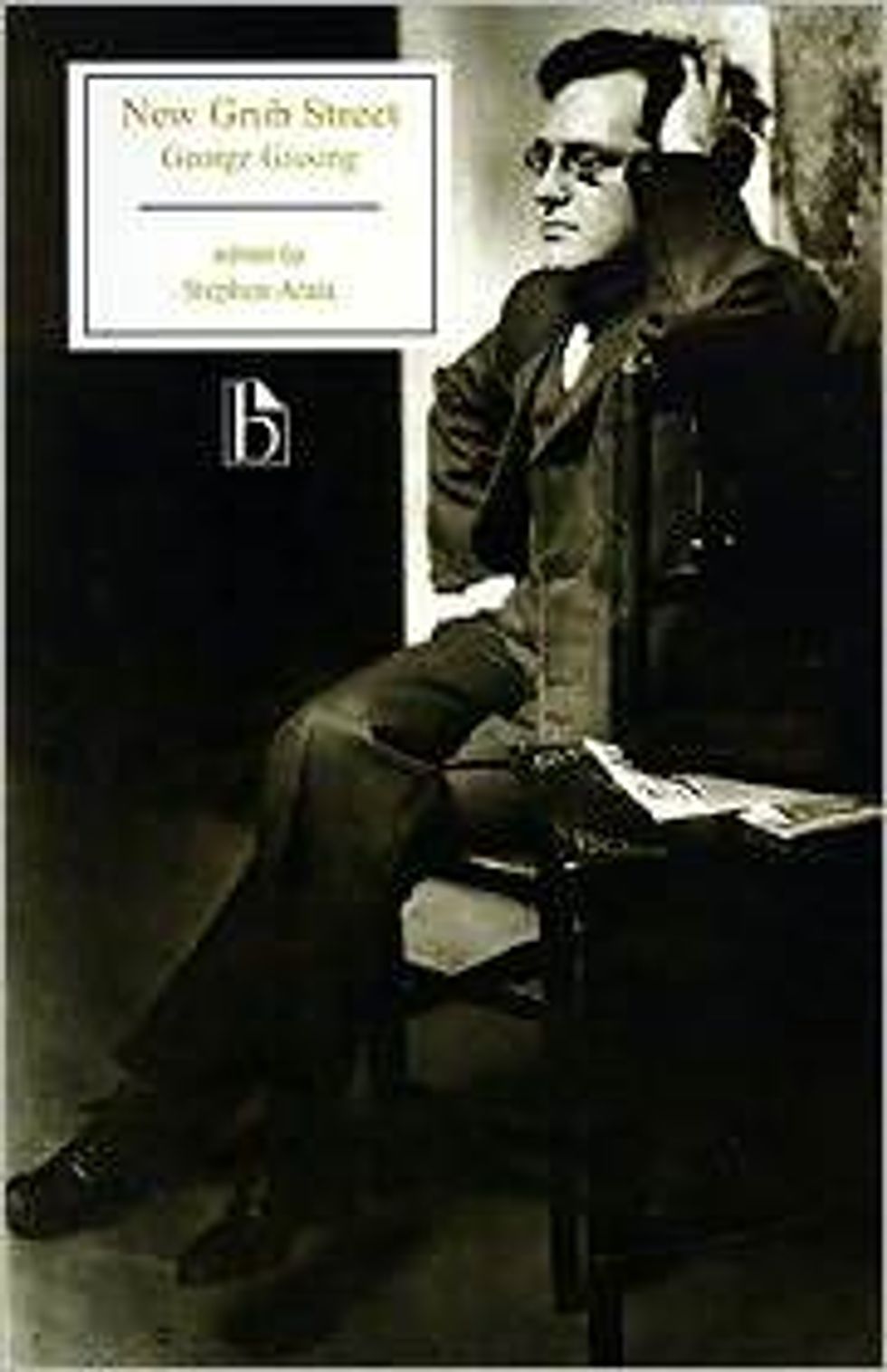 New Grub Street
By George Gissing
559 pages. Broadview Press. $18.95


New Grub Street was first published more than a century ago but the storyline remains ageless. The novel follows two characters: Edwin Reardon, the honest-to-a-fault writer who struggles to make an impact on the literary world while keeping his integrity, and Jasper Milvain, a cynical, money-driven journalist who is all too happy to cater to the masses who desire nothing but fluff. "Writing is a business," he proclaims. In the end, the ultimate question is one that writers from every era can sympathize with: Which is better, sticking to artistic integrity, or catering to the crowds for a better chance at profit­?