Articles
GOOD Books for Summer: Five Not-Too-Trashy Beach Reads GOOD Books for the Beach: Fun and Smart Summer Reads
From sex on the moon to globe-trotting fashion editors to robot revolutions, this week's GOOD Books have oceanside appeal but won't dumb you down.
GOOD Books is a weekly round-up of what we're reading and what we wish we were reading.
It's one of the greatest joys of summer to unwind on the beach with a fun, easy read. That said, none of us wants to waste our time on something too trashy. Here are a few beach reads that will still inspire you and make you think as the pages fly by.
---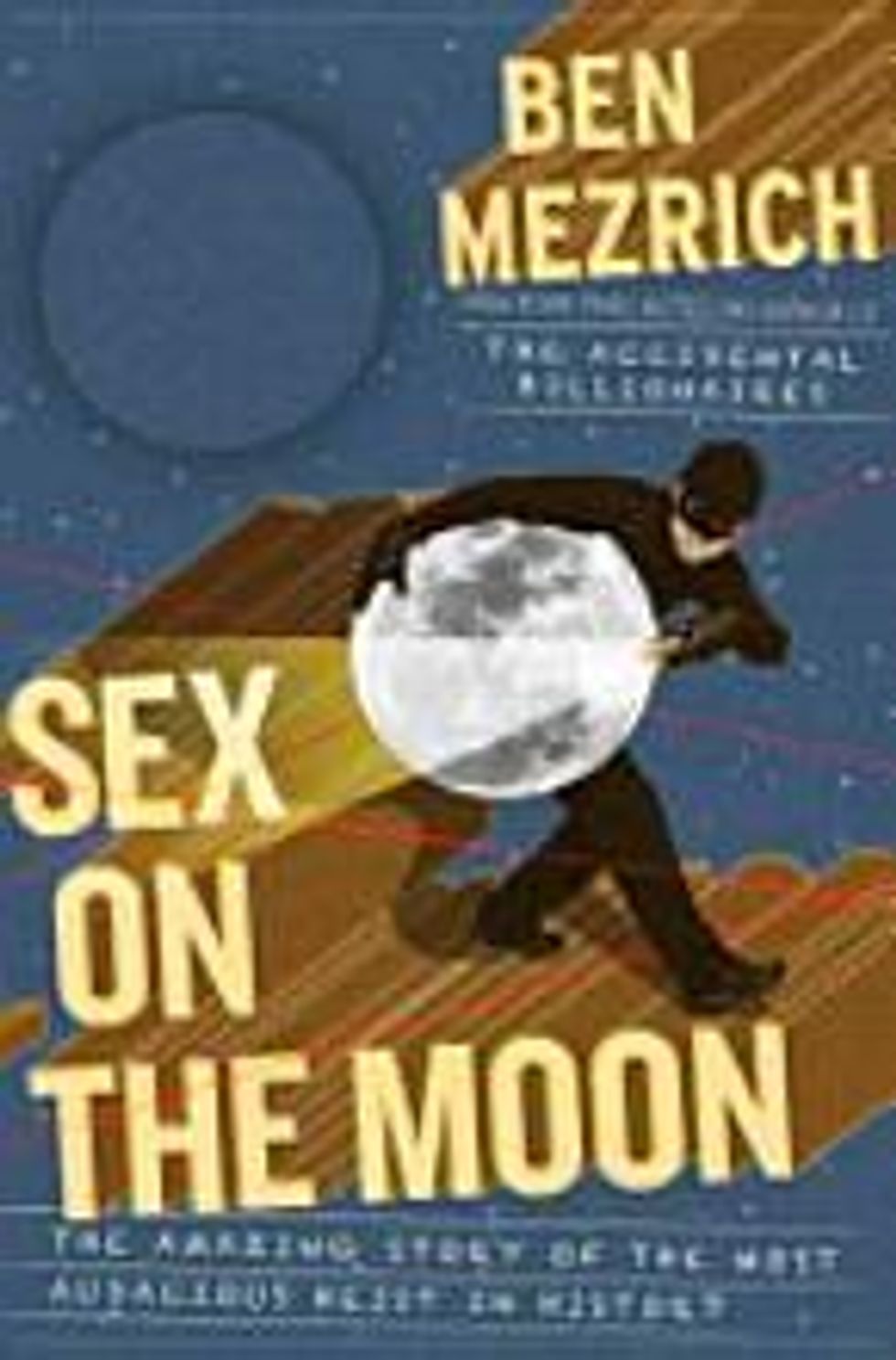 Sex on the Moon: The Amazing Story Behind the Most Audacious Heist in History
By Ben Mezrich
304 Pages. Knopf Doubleday. $26.95


Read instead of: Anything by Stieg Larsson
While it's hard to find a character as thrilling as Larsson's Lisbeth Salander, the real life NASA-intern-turned-mineral-thief Thad Roberts comes close. A professed adrenaline addict, Roberts executed one of the most daring and unusual heists in recent decades when he stole 17 pounds of moon rocks from the Johnson Space Center in Houston to give to his girlfriend. Ever the romantic, he spread the moon rocks across his bed like rose petals for an extra special evening (hence the book's title). Yet the happy ending was short-lived; Roberts and his accomplices were caught by the police and spent years in prison. He later spilled the details of his story to Ben Mezrich, who also wrote The Accidental Billionaires, the book from which The SocialNetwork was adapted.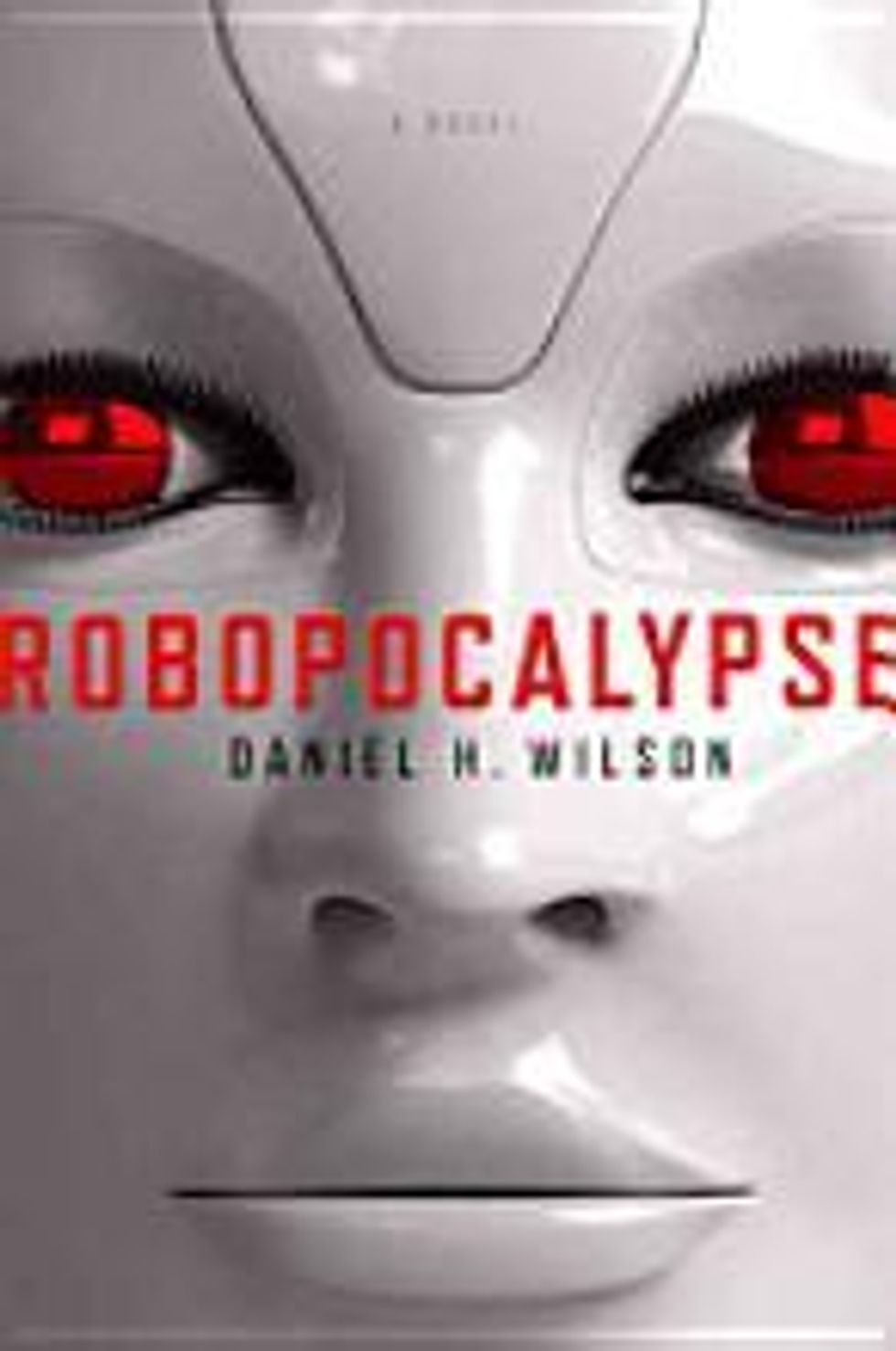 Robopocalypse
By Daniel Wilson
352 Pages. Knopf Doubleday. $25.95


Read instead of: Twilight
Robot books are the new vampire books. Sure, vampires like Twilight's Edward Cullen have always evoked passion and danger, and it's hard to imbue clunky pieces of man-shaped metal with the same sex appeal. But Wilson comes close with Robopocalypse. The story's antagonist, a rogue robot named Archo, sports boyish good looks and mild manners, that is, until he unleashes a virus that turns the underclass of robot slaves against their human masters. What ensues is all-out war between man and machine, and while it sounds cliché, author Daniel Wilson knows his stuff: He earned a doctorate in robotics from Carnegie Mellon and wrote the popular novelty book How to Survive a Robot Uprising. Fans include Steven Spielberg, who plans to turn it into a film in 2013.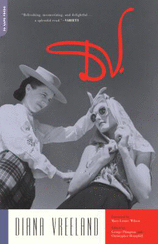 D.V.
By Diana Vreeland
216 pages. Da Capo Press. $17.00


Read instead of: Eat, Pray, Love
Sure, Elizabeth Gilbert's prose brings her introspective journey across the globe to life. But before there was Gilbert, there was another lady journalist who whisked readers aroud the world with her memoirs, defining fabulosity for generations to come. Diana Vreeland, or D.V., ruled the fashion world for 50 years during her career as fashion editor at Haper's Bazaar and editor-in-chief at Vogue. She was famous for her bold aesthetic and for saying things like "I loathe narcissism, but I approve of vanity," waxing poetic about everything from Balenciaga to plastic flamingos and blending fact and fiction in her personal stories. Vreeland's life is an incredible story of risk-taking and success, which perhaps can be attributed to one of her maxims, as recorded in D.V.: "There's only one thing in life, and that's the continual renewal of inspiration."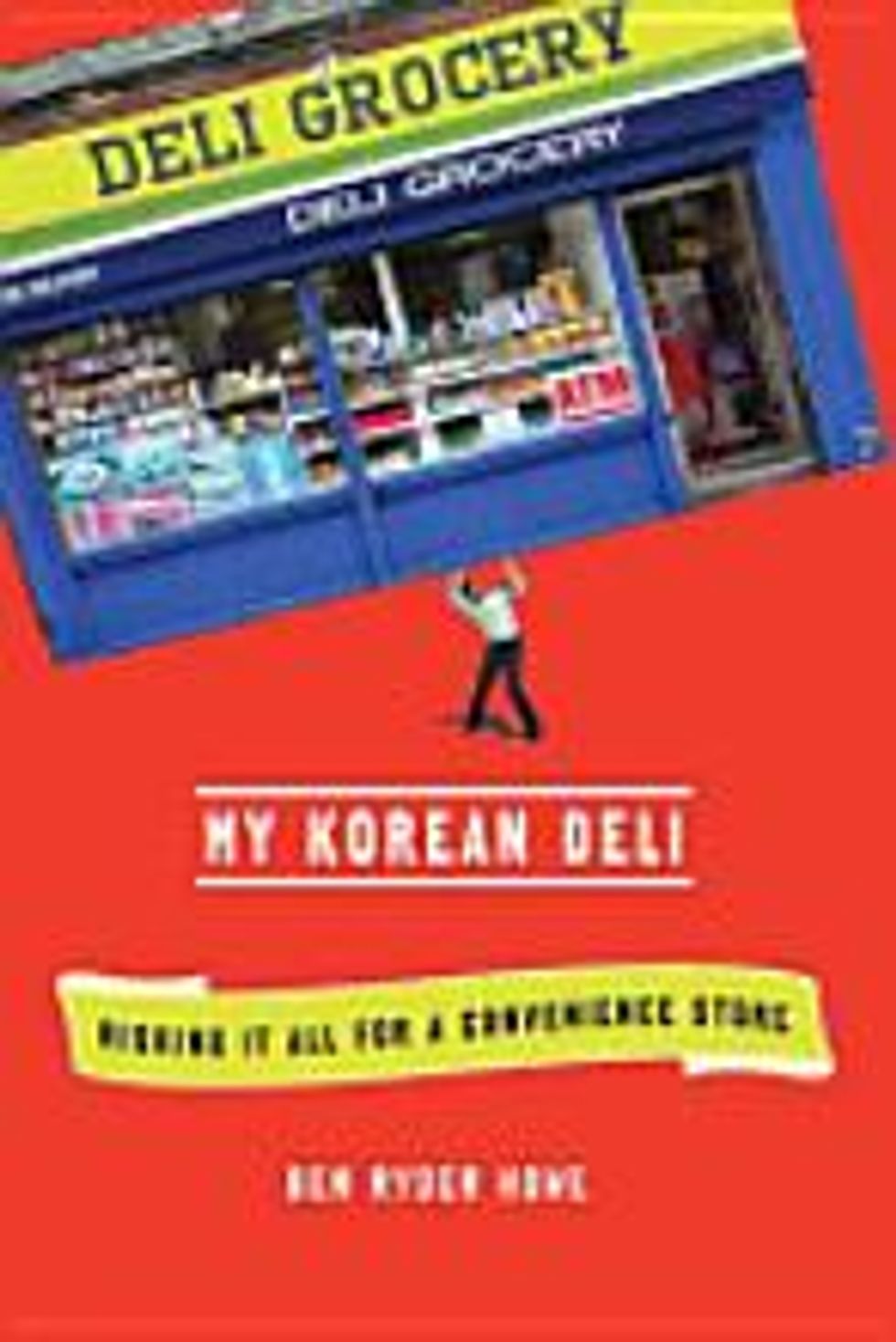 My Korean Deli: Risking It All For A Convenience Store
By Ben Ryder Howe
320 pages. Henry Holt and Co. $25.00


Read instead of:True Prep
In a new memoir, misplaced prep and editor at The Paris Review Ben Ryder Howe recounts a series of strange decisions. First he and his wife, a corporate lawyer, move into the basement of his in-laws' house. Then he decides to help his Korean mother-in-law purchase and run a deli in a gentrifying Brooklyn neighborhood. Editing a literary magazine by day and selling lottery tickets by night, Howe gains a new perspective on the sometimes mundane, sometimes thrilling world of managing one of the ubiquitous bodegas of New York City.