Articles
GOOD Books: Get Whisked Away GOOD Books for your Stay-Cation
This week, GOOD Books livens up your stay-at-home summer with five reads for the would-be globetrotter.
GOOD Books is a weekly round-up of what we're reading and what we wish we were reading.
It's summertime, and you're stuck at home, with no money and nothing exotic to your name but leftover Moo Shu Chicken and some margarita mix. And while that might suffice as a cultural experience for most of the year, it's harder to make it work if half of your friends are out of the country on vacation, or if mom and dad left the continent without you
(curse you, retirement!).

---
Well, not to worry. GOOD Books can help. Last week, we gave you a list of awesome road trip books to inspire your cross-country journeys; this week we're giving you a list that will make your "stay-cation" feel more adventurous. These books give you a chance to get to know some of the most interesting places in the world without the need for a pricey plane ticket. Only one book is set in the United States, and unless you already know what a "parallel North" looks like on a map you'll be surprised at how foreign things are in our very own back yard.
Granted, these books don't come with any of those souvenirs that you might get on a real trip, but who needs another snow globe anyway?

Little Infamies
By Panos Karnezis
496 Pages. Houghton Mifflin. $15.95


\n
This book features 19 different tales, all set in the same nameless Greek village, all intertwining in small ways to make one big, fat, Greek conglomerate of awesomeness. The tales feature sons taking revenge against fathers, a marriage proposal sparked by a kindly gynecological exam, religious hoaxes staged by a desperate priest, and of course, constipation. In a particularly fantastical tale, a drunken centaur wishes to quit the circus. Someone asks him, "who'll look after you?" He gives a classically Grecian, stubborn-as-hell response: "I can look after myself!" Karnezis weaves a unique picture of Greek life with the threads of each of his characters, and although harsh reality often wins out, the fantastical stories leave you enthralled.
\n
Dark Star Safari
By Paul Theroux
496 Pages. Houghton Mifflin. $15.95


Dark Star Safari recounts Theroux's 5-month journey from Cairo to Cape Town. As he travels down the continent in canoes, bush taxis and cattle trucks—crammed with up to 20 cows, and the occasional author, at one time—he takes stock of the political and cultural scene, and gives a critical assessment of several missionary projects. In order to visit any developing nation, Theroux says, the most important thing to have with you is your B.S. detector. After reading his book, you'll probably agree.
The Wind-Up Bird Chronicle
By Haruki Murakami
624 Pages. Knopf. $16.00


Murakami has a knack for incorporating a wealth of Japanese culture and history into his novels. Like many of his stories, WUBC features a soft-spoken man, Toru, surrounded by strong female leads, two of whom disappear at some point (one of them to work at a Japanese wig factory, the other to avenge the loss of a cat.) Toru happens to spend ungodly amounts of time sitting at the bottom of a well, and the events recalled down there, like a story told to him by a World War II veteran involving torture and a well of his own, leave you slightly unsettled, but with a greater understanding of contemporary Japan.
\n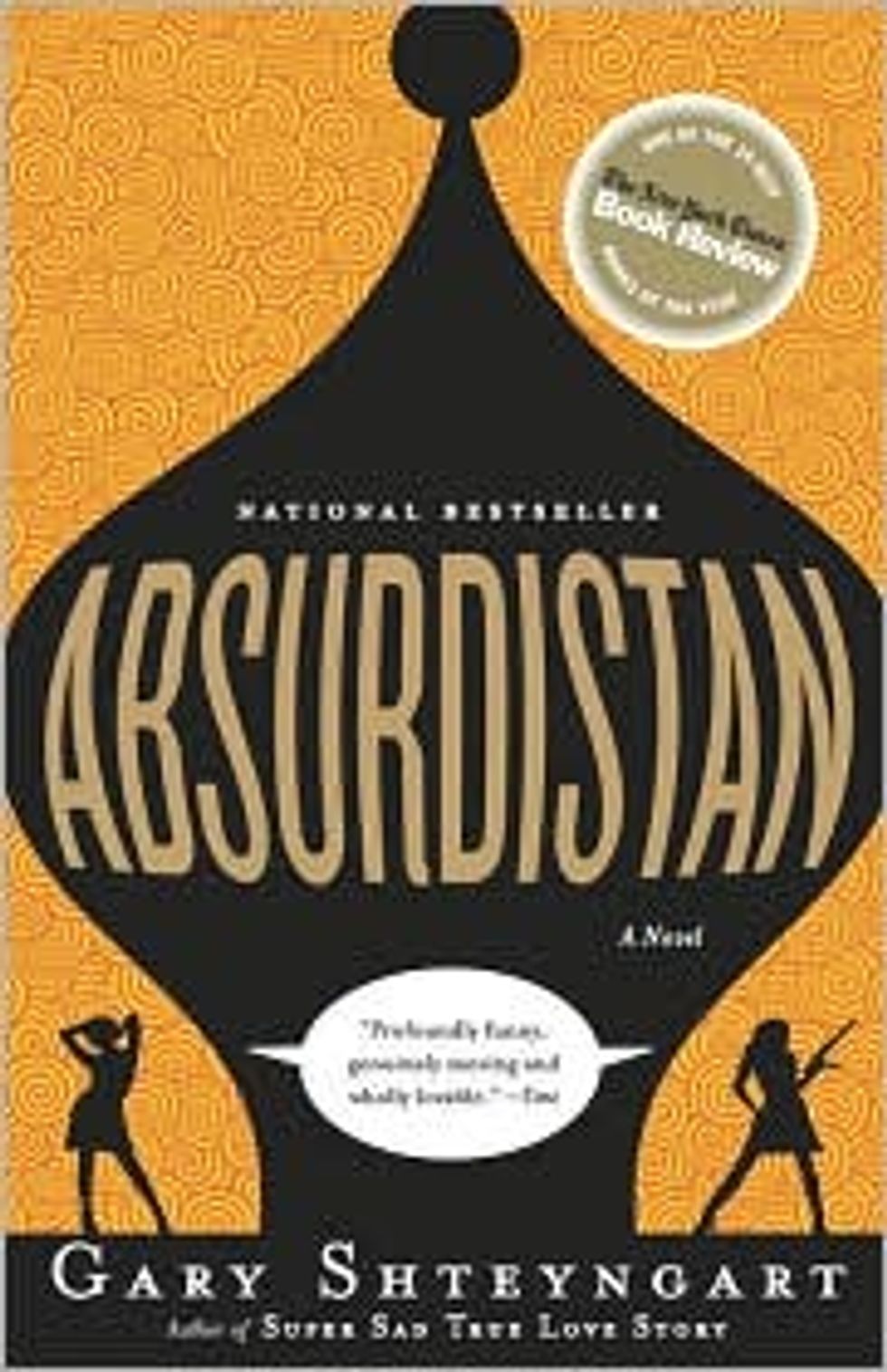 Absurdistan
By Gary Shteyngart
352 Pages. Random House. $15.00


Set primarily in Russia, this novel revolves around the misadventures of Misha Vainberg, a self-dubbed "fatso" with a major love affair with the Bronx, and his hot Latina girlfriend who resides there. Apparently inheriting his great-great-grandfather Gogol's love of words, Misha provides original raps interspersed within his long narrative journey to get to the great USA (when rapping, he goes by the pseudonym 'Snack Daddy': Gogol would be so proud.) On top of being hilarious, this book provides an insightful, real look into the Russian oligarchy, as well as the striking parallels between our culture and theirs.
\n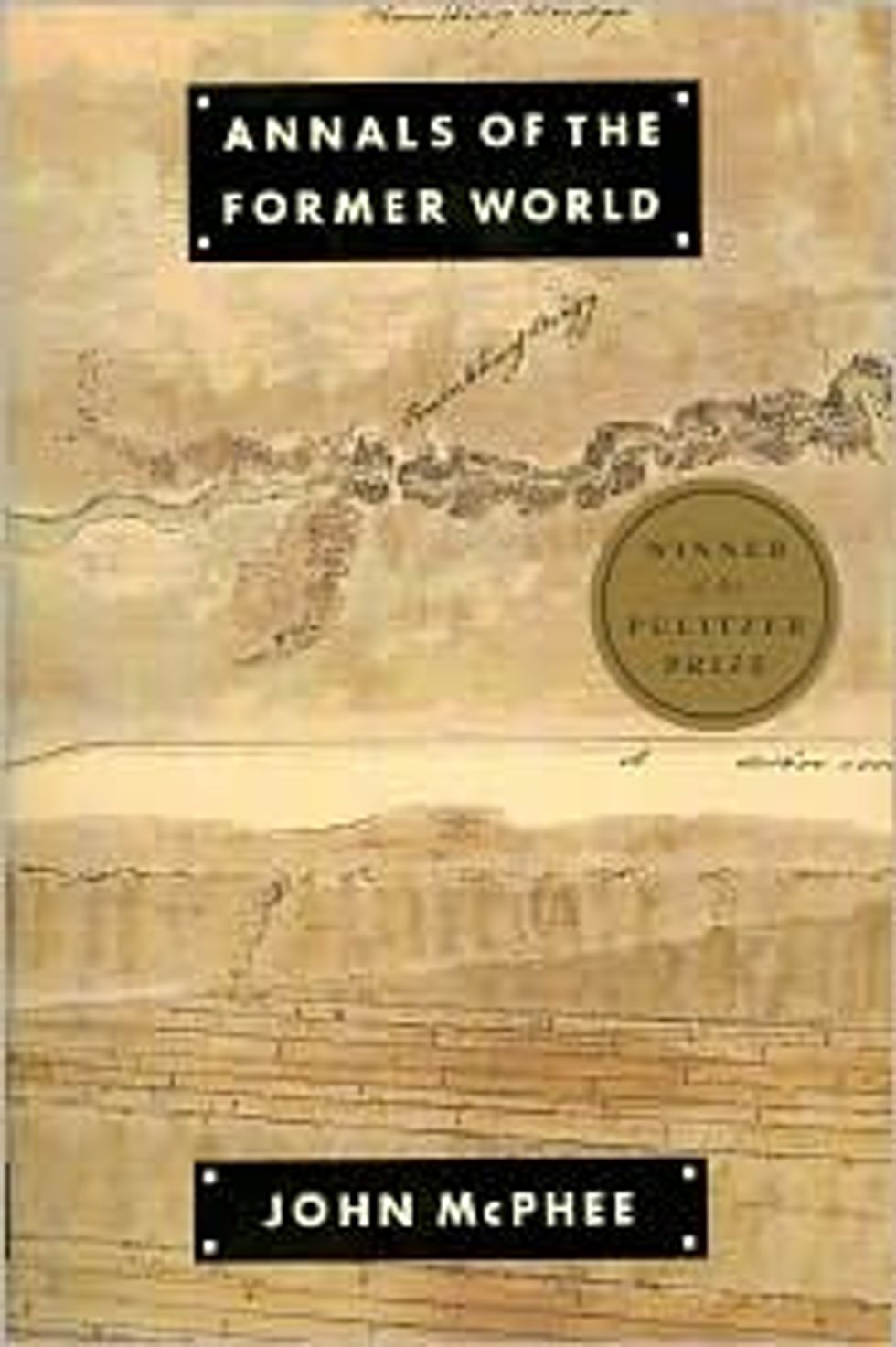 Annals of the Former World
By John McPhee
712 Pages. Farrar, Straus, and Giroux. $21.00


In this Pulitzer Prize winner, New Yorker author John McPhee describes the geographical landscape of America at the 40th parallel. That particular parallel translates, in road-trip terms, to a length of land that runs across the country in the exact same latitude as interstate 80. McPhee's writing will make you appreciate your next I-80 road trip in an entirely different way, prizing not just the fried food and gummy worms found in gas stations between New York and California, but also the various geological formations and tectonic miracles scattered across the terrain.
\n