Articles
GOOD Design Daily: Oliver Munday's Zany Vision for 826DC
Oliver Munday adds his unique voice to the visual language of 826, with the stunning new The Museum of Unnatural History storefront at 826DC.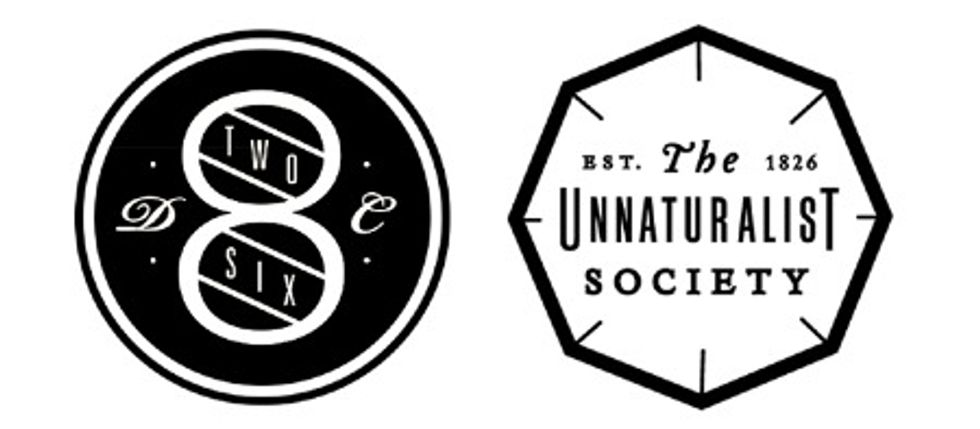 The roster of
826 writing center
storefronts includes everything from a Time Travel Mart to a Pirate Supply Shop. Adding to that young but grand tradition is the newest location in
Washington, D.C.
Originally established as Capitol Letters Writing Center in 2008, it was relaunched in October 2010 and now doubles as The Museum of Unnatural History.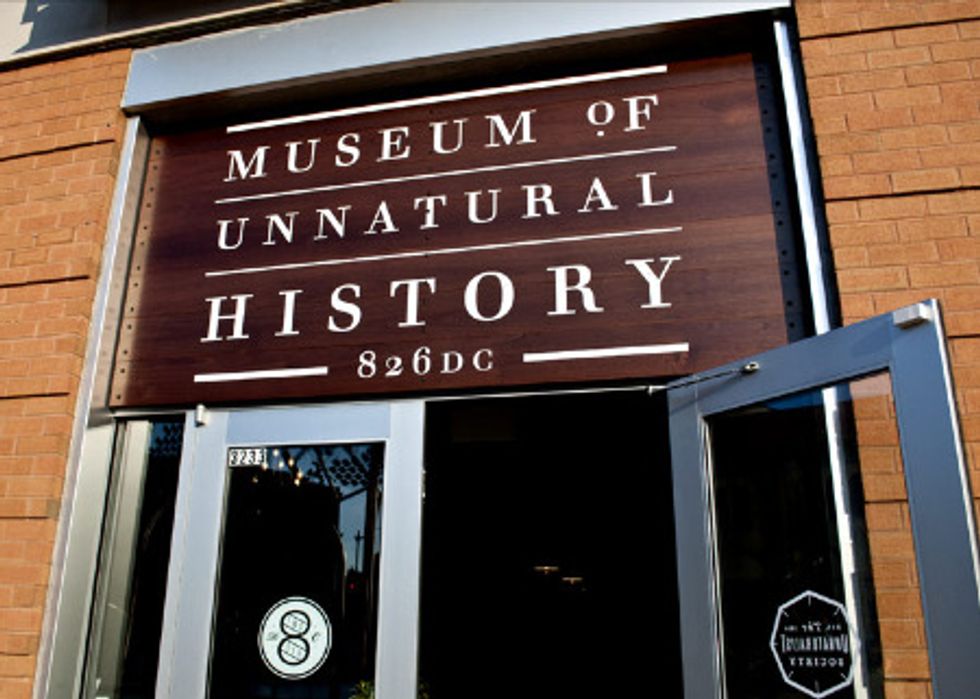 ---
To bring the place to life with 826's trademark zaniness, its proprietors enlisted the help of the top notch designer (and occasional
GOOD contributor
)
Oliver Munday
. In the following photos, look as Munday manages to use his unique aesthetic voice within 826's existing visual language to create everything from the exterior walls to the packaging of the products on its shelves, with the end results resembling an early-20th-century explorers club.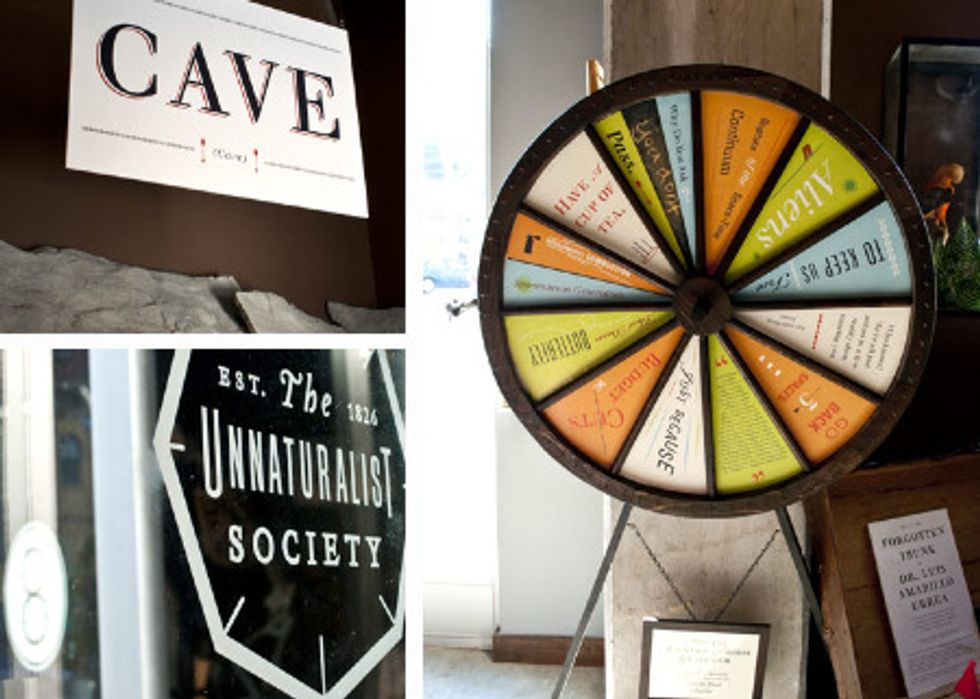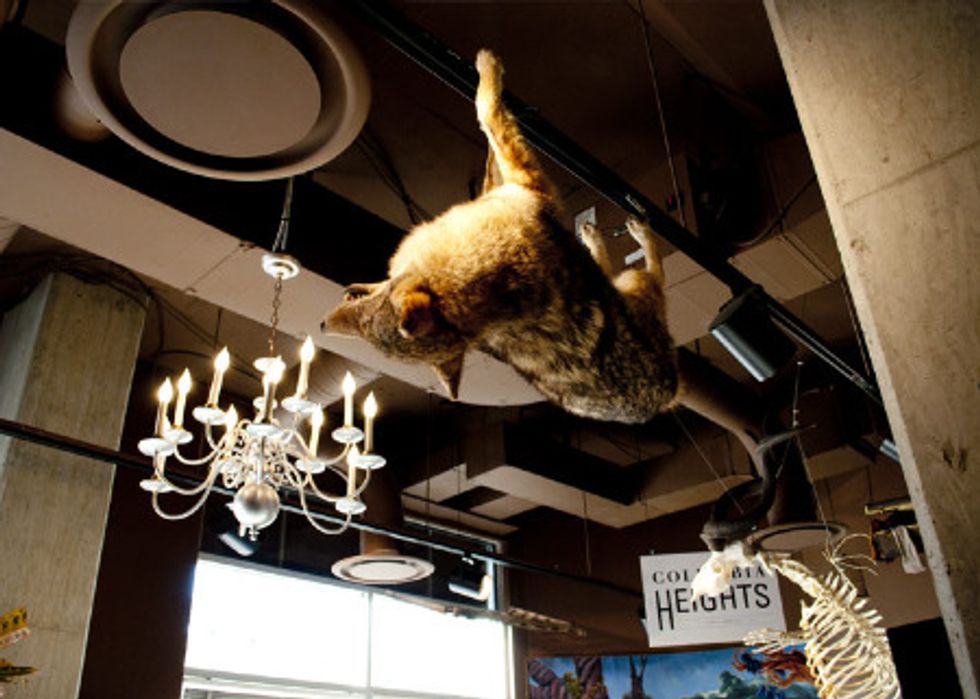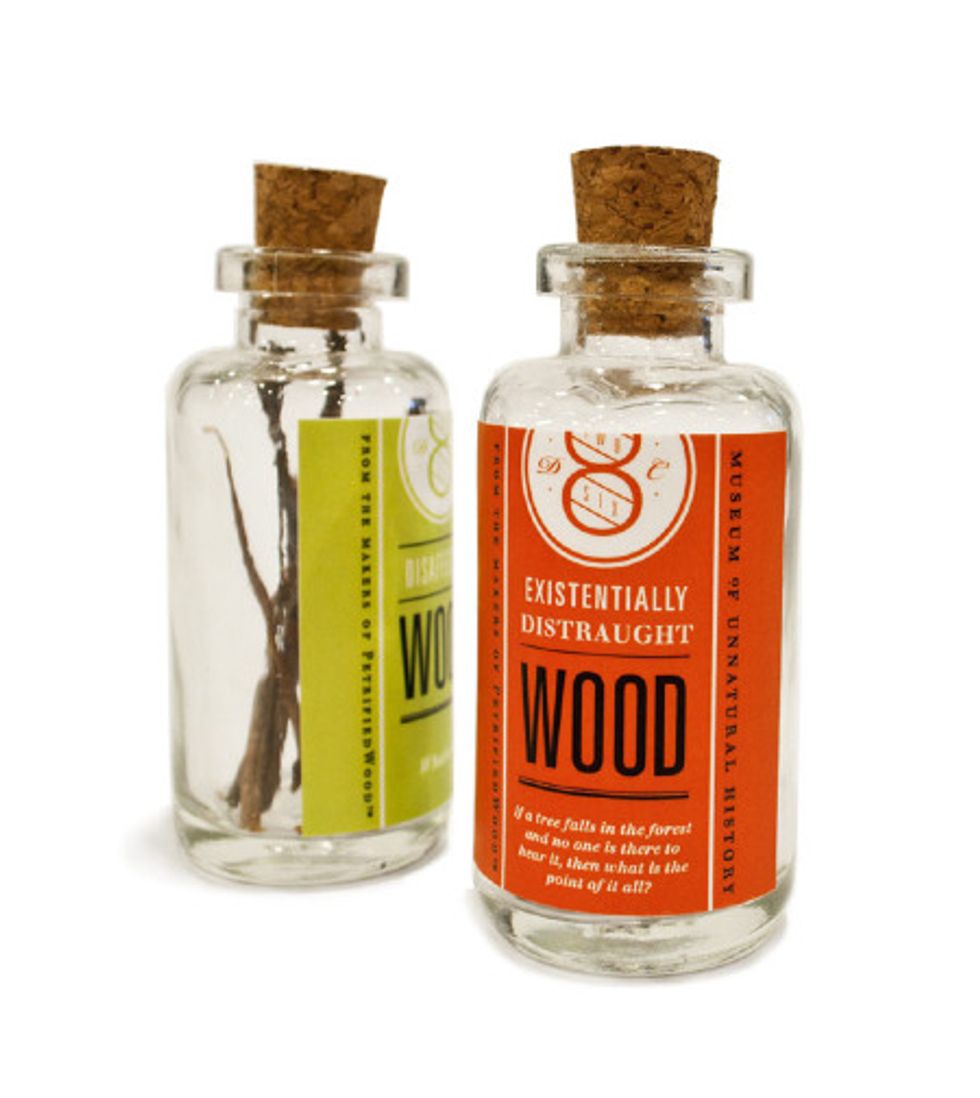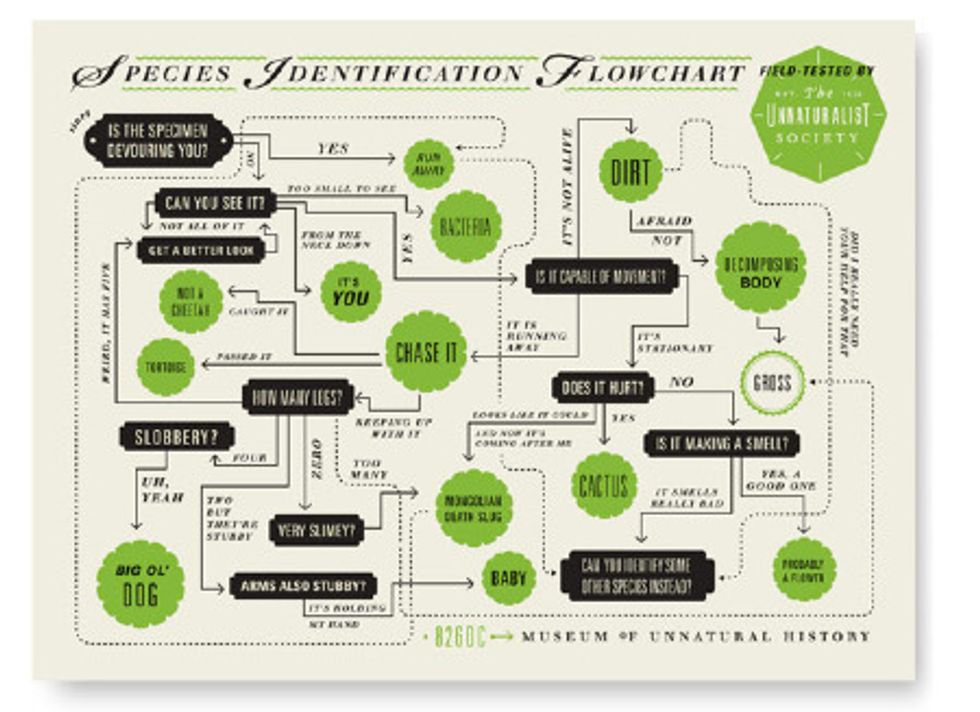 Finally some good news for elementary students in the nation's capital.
See more photos here.