Articles
Goodbye, Souter; Hello, Speculation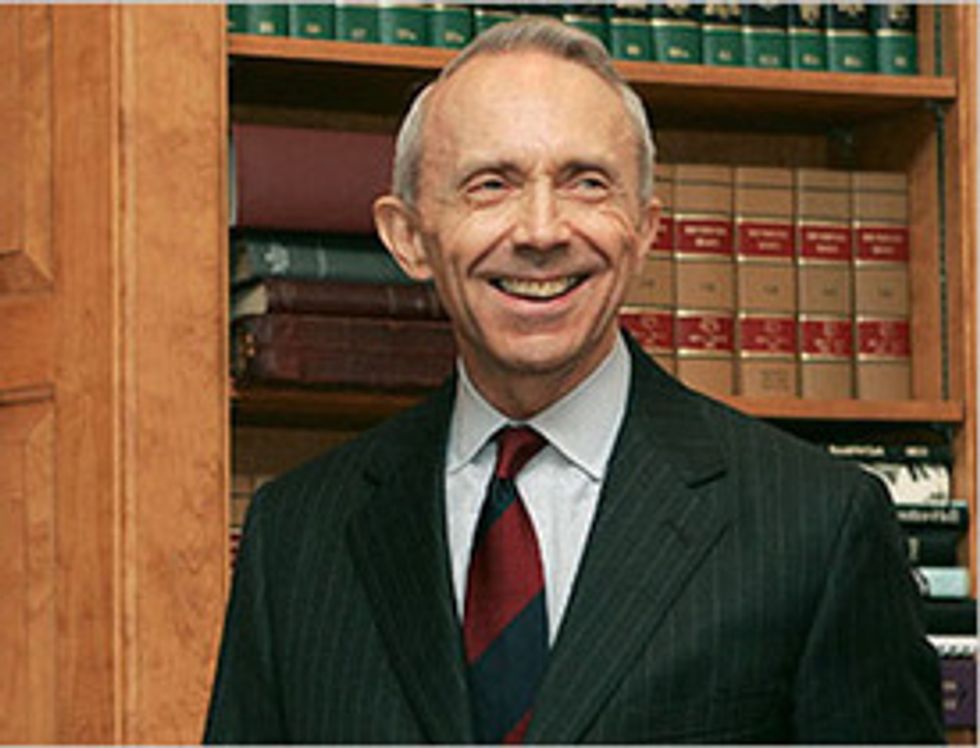 ---
Last night news leaked that Supreme Court Justice David Souter is planning to retire after the current session ends in June. You know what that means: rampant, semi-informed speculation time!For your weekend cocktail partying, here are a few of the names that are being tossed around:Elena Kagan: She's the current Solicitor General. Before that she was Dean of Harvard Law School and Associate White House Counsel under Clinton. She's got a reputation as a defender of the First Ammendment, but
drew criticism for her permissive view of "battlefied law."
She also hasn't had much courtroom experience.Harold Koh: He's the Dean of Yale Law School and has been tapped to be legal counsel to the State Department. He's a top-notch academic, but his views about the precedence of international law have been controversial. Here's
a Fox News piece suggesting he's a threat to American democracy
. Bonus for Koh: he's Korean. There's never been an Asian on the Supreme Court.Sonia Sotomayor: She's a federal judge on the U.S. Court of Appeals for the Second Circuit and (surprise!) a graduate of Yale Law. She's Puerto Rican and female-both important for the demographic diversity of the court. Ruth Bader Ginsberg is the only woman on the court and she's 76. In early April, Charles Schumer and Kirsten Gillibrand wrote Obama
a letter recommending Sotomayor for any Supreme Court vacancies
.Diane Wood: She's also a judge (U.S. Court of Appeals, Seventh Circuit). The
Chicago Sun-Times says
"Wood often finds herself the lonely dissenter on three-judge panels, arguing that atheists should be able to challenge the mostly-Christian prayers Indiana legislators use to open their sessions, that a gay Wisconsin teacher should be able to sue for alleged discrimination, that a Jewish condo dweller should be able to sue for discrimination when the building makes her take down her mezuzah, or that Indiana voters should not have to show ID to vote."Ton's of others have been mentioned, of course, but Obama is keeping quiet for now. Who would you like to see on the court?