Articles
GOODCo Finalist: The Fan-Owned Green Bay Packers
A fan-owned sports team shows that community ownership can get get very competitive.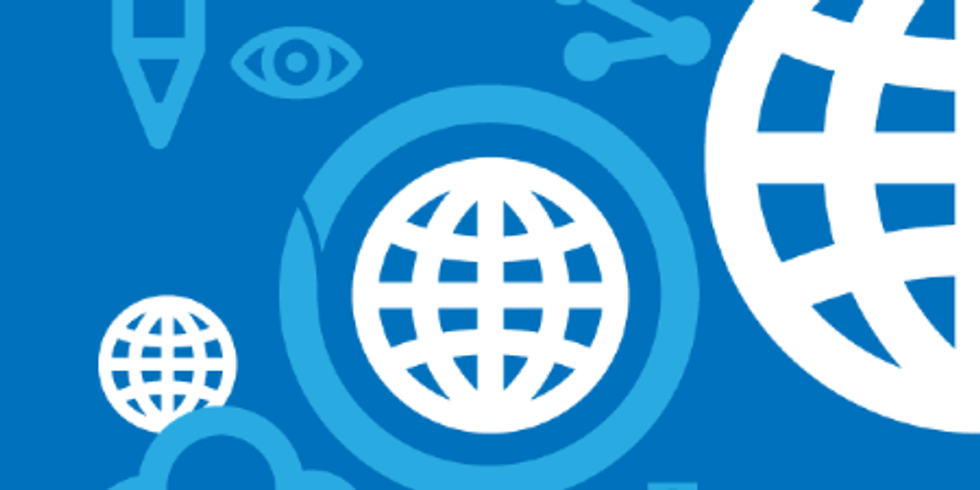 The NBA is back following contentious labor negotiations, the NFL has caught up from its own labor strife with a playoff race in full, Tewbotastic effect, and Women's Professional Soccer could be going nonprofit: It's an interesting time in sports business. What better way to keep the conversation going than add one of the country's most famous sports franchises to the list of GOOD Company Project finalists?
---
The Green Bay Packers are one of the NFL's most storied teams, with legendary players and coaches like Vince Lombardi, Bart Starr, and Brett Favre. The team has been to five Super Bowls, winning four—including the first ever played and the most recent contest last year. The current team is undefeated and on pace to contend for the title once again. Like many NFL teams, the Packers maintain an extensive philanthropic effort, donating $2.5 million to nonprofit organizations last year, establishing a foundation dedicated to community development, and participating in the league's anti-child-obesity campaign. The team was recognized as the best sports franchise in the country by ESPN the Magazine this year. What makes the Packers unique, however, is that they are community-owned and managed, the only team in the NFL that is literally owned by the fans. That allows them to do things other teams can't, like banning advertising from inside the stadium and keeping ticket prices low. The Packers' latest stock offering, to fund stadium renovations, began this month and could provide a model for other community organizations in need of funding.

\n
Professional sports isn't necessarily the first place you look for social responsibility, but the mass appeal of leagues like the NFL and NBA make them ideal platforms to promote social impact, from individual athletes taking stands to an example like the Packers' franchise that shows that non-traditional business practices can compete—in a very literal way—with their profit-focused counterparts.