Articles
GOODCo: Our Newest High-Tech GOOD Company Finalists
Minitab and iRobot join the list of GOOD Company Project finalists.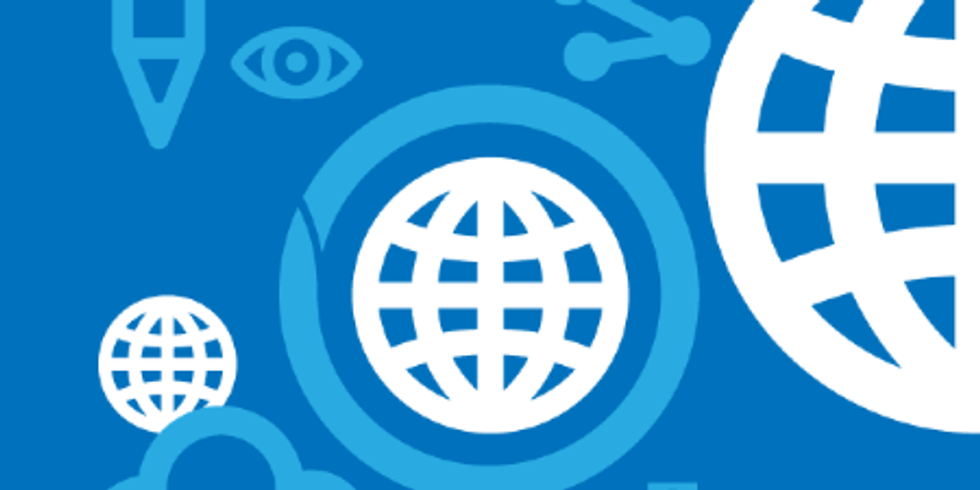 This week we're thinking about science, math and efficiency. Here are two new
GOOD Company Project Finalists
, both founded by academics and helping integrate technology and business.
---

Founded in 1972 by three professors at Penn State University, Minitab is one of the world's leading providers of statistics software. Its products are used to implement the trendy-yet-controversial Six Sigma quality-improvement technique, among other statistical approaches to improving business productivity, at 450 of the Fortune 500, and to teach statistics at some 4,000 universities and colleges around the world. The company is a certified Women's Business enterprise, meaning it is "51 percent owned, controlled, operated, and managed by a woman or women"—Barbara Ryan, one of the company's co-founders, is now president and CEO. But even though it promotes data-based innovation, the company doesn't treat employees like numbers. Minitab has been recognized by the Society for Human Resource Managment as one of the best medium-sized businesses to work for—thanks to amenities like an indoor pool, but also incentives for employee education and a flexible approach to work-life balance.

No company has done more to popularize the idea of robots in everyday life than iRobot, the company behind the Roomba robotic vacuum cleaner. Begun in 1990 by MIT scientists, iRobot produces home robots that mop floors, clean pools and clear gutters. The company also manufactures a wide variety of automatons for the government, which perform reconnaissance and carry heavy loads in war zones, disarm bombs, communicate with hostage-takers or perform underwater missions for researchers and the U.S. Navy. Now a publicly traded company, iRobot is competitive but not cutthroat, working closely with other third-party developers, academia, and the U.S. government to further robot technology. The company is also behind SPARK, Starter Programs for Advancement of Robot Knowledge, which provides educators and students with resources, classroom visits, and workshops to encourage the next generation of scientists and engineers, as well as National Robot Week. It's what you would expect from a company whose self-stated mission is to "change the world by fueling the era of robots."

\n
Two smart companies for your consideration, each of which brought innovation from the academy to the corporate world with serious impact.