Articles
Hot And Bothered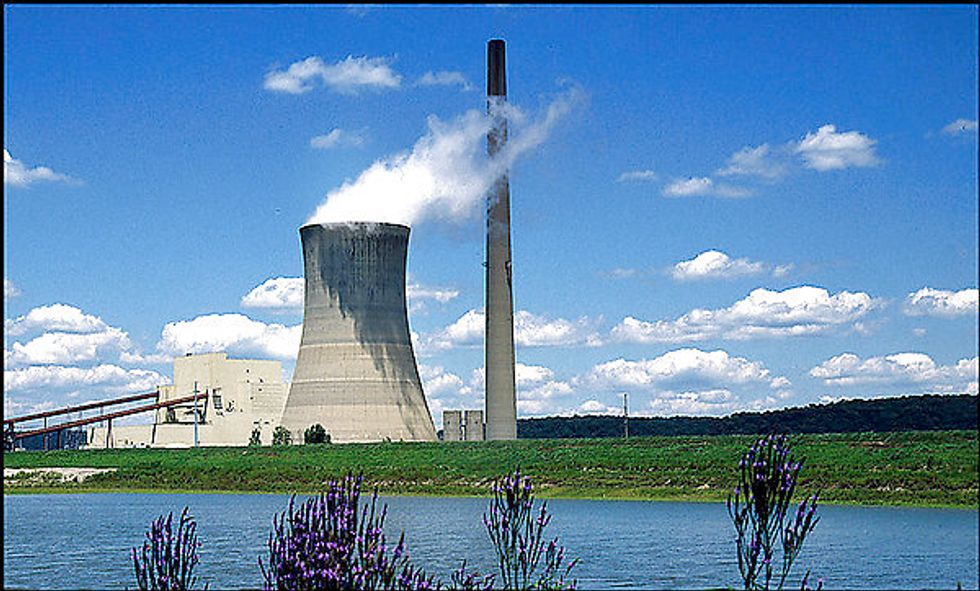 ---
In New York, it's 90 degrees in mid-October. In Chicago, stifling heat s
hut down the marathon
and led to one death and many hospitalizations. At some point soon, we have to stop saying: "wow, it's really hot for October" and maybe start worrying that we're totally screwed past the point where your recycling is making any sort of difference except making you feel better about yourself. So, it's heartening, in the wake of government silence on the issue, to hear that a new settlement has been reached in an environmental lawsuit.
American Electric Power is going to spend $4.6 billion to reduce emissions coming from their coal power plants
. Granted, these emissions aren't global warming-related (they just make acid rain. Remember when we had to worry about that?). But at least the government is stepping in to do something about it. Next, we'd like our seasons back. And
so would the fashion industry
, thank you very much.