Articles
You Paid More in Taxes than America's Largest Corporation How American Corporations Pay No Taxes in 2010
As you prepare your 2010 taxes, consider this: if you pay even one penny, you'll be paying more than General Electric.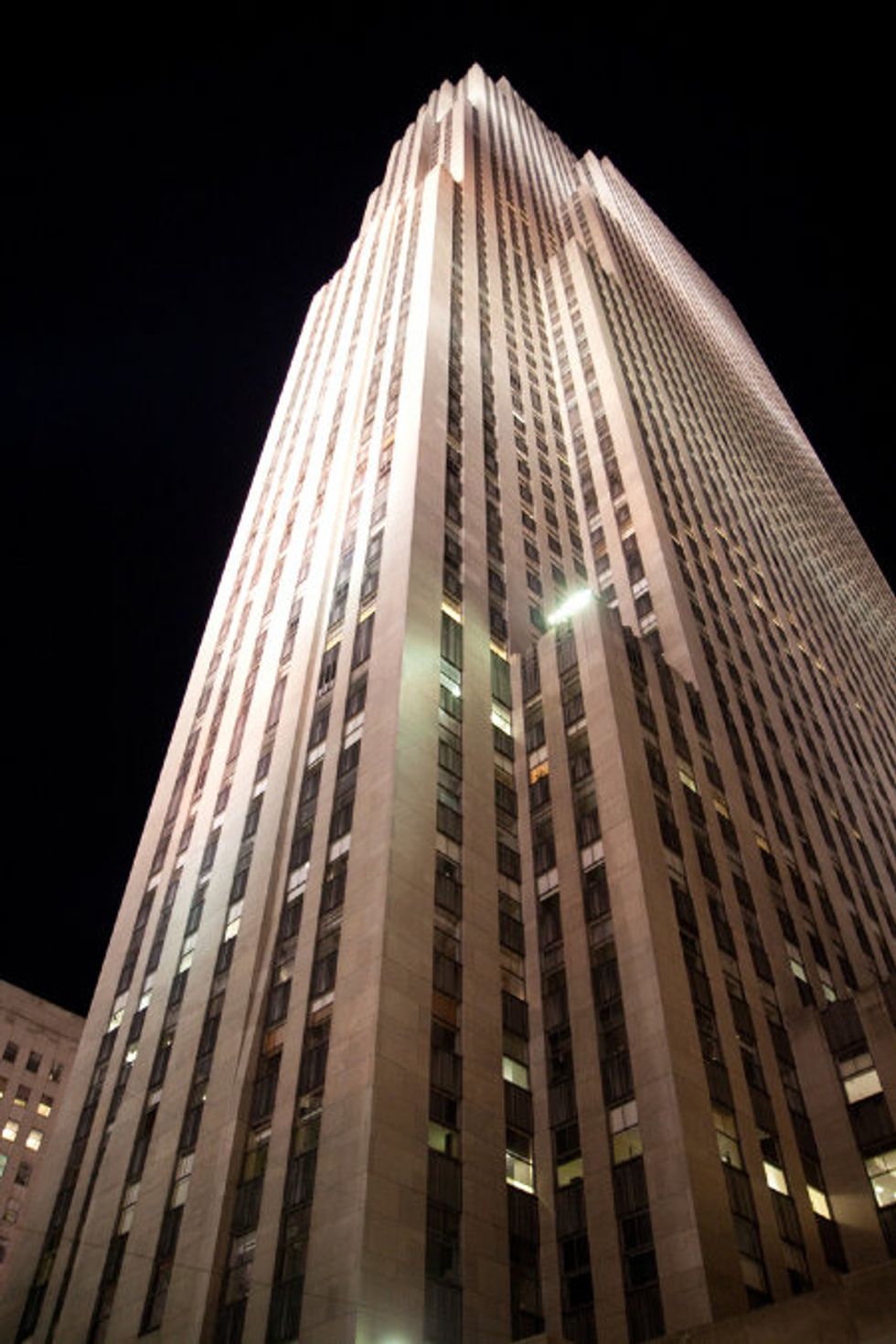 If you pay taxes at all, even one penny, then you paid more to Uncle Sam than a multi-billion dollar company according to the
The New York Times
.
General Electric, what the Times calls America's largest corporation, paid no taxes at all in 2010 despite global pre-tax income of more than $14 billion.
---
A full $5.1 billion of that was earned in the United States. This is the second year in a row they've managed to completely avoid taxes. But get this, not only did GE pay absolutely no taxes in 2010 or 2009, but they actually pocketed more than $3 billion in government tax credits according to the Times. Yes, the government paid GE.
Read the Times piece for the full story that explains how GE has managed to pull this off in fascinating detail.
Its extraordinary success is based on an aggressive strategy that mixes fierce lobbying for tax breaks and innovative accounting that enables it to concentrate its profits offshore. G.E.'s giant tax department, led by a bow-tied former Treasury official named John Samuels, is often referred to as the world's best tax law firm.

\n
About a year ago, ABC News reported the same thing happened in 2009, throwing Exxon in the mix as well.
Avoiding taxes is nothing new for General Electric. In 2008 its effective tax rate was 5.3 percent; in 2007 it was 15 percent. The marginal U.S. corporate rate is 35 percent.

\n
Exxon paid no taxes in 2009 either. For a bit of context, here's what the top U.S. companies paid in taxes in 2009 from Forbes. We'll see what this crop of top corporations pay in 2010 in the coming days and weeks. Probably less than you'd expect.
Image: (cc) GE Building at Rockefeller Center in New York by Flickr user Arabani.