Articles
Washington Post Exposes "Top Secret America"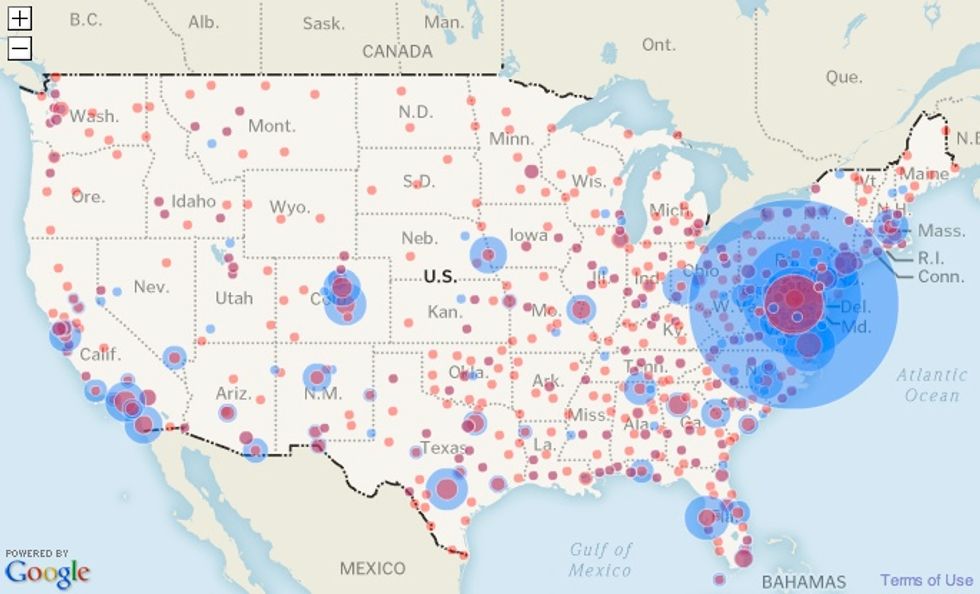 Today,
The Washington Post
released a huge original investigative project on "
Top Secret America
," the vast network of government organizations and contractors doing national security work. Since 9/11, this intelligence and national security system has grown so quickly and in so many directions that it's become totally unmanageable—and no one knows if it's effective.
To produce the report, which includes in-depth articles, two interactive pieces, a video, and a resource database, the Post spent two years digging through government documents and property records, scouring the internet, and interviewing officials. It's an impressive example of online investigative journalism done right. You can find it all at Top Secret America.
---