Articles
Idea: Free Public Transportation for Homeless People
A free-ride program in Northern California is going to help restore some dignity and mobility to the area's homeless population.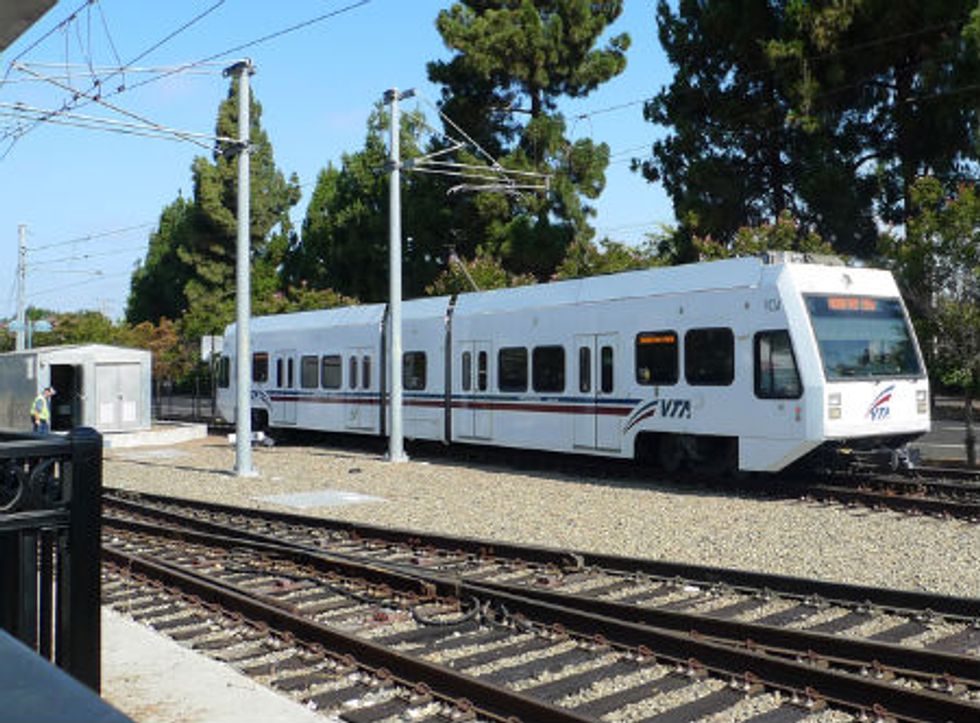 Santa Clara County has the highest median household income of any county in California (
PDF
), and now its residents are spreading some of that wealth.
Beginning in April, anyone enrolled in the county's program to help homeless find permanent housing can also apply to get a photo ID and up to 1,850 free-ride transit stickers on the Valley Transit Authority's light-rail and bus lines. The stickers will be good for three months, at which point the rider can re-apply for more, if necessary.
---
With an estimated 3,500 of the county's 7,200 homeless people expected to take advantage of the offer, the local government expects to pay about $111,000 per year for the program. But Bob Dolci, who heads up Homeless Concerns in San Jose and will oversee the free-rides project, says he wouldn't have it any other way.
"This will enable them to get to medical appointments, job appointments or anything related to helping deal with their homelessness," he says. "Absolutely, it's a lifeline."
photo (cc) via Flickr user Ewan-M