Articles
In Texas, a $10,000 College Degree Is Almost a Reality
In 2011 Rick Perry challenged Texas' universities to come up with a $10,000 bachelor's degree. The state's education officials say they've done it.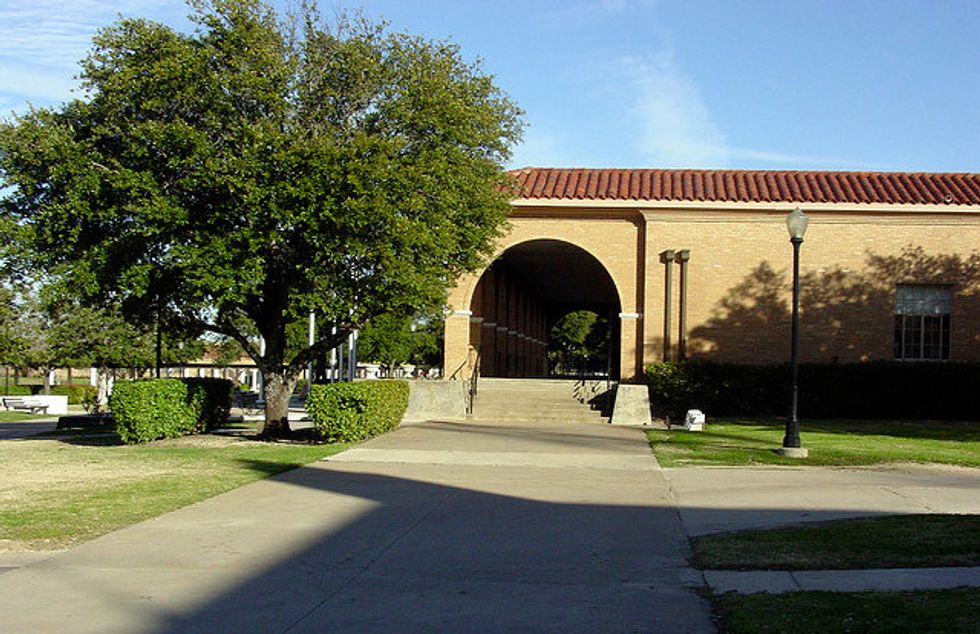 With the cost of higher education spiraling out of control, Governor Rick Perry
challenged Texas' universities
last year to create a $10,000 bachelor's degree.
At the time, the idea seemed like mere presidential politicking, but the Texas Tribune reports that state education officials said at a higher education panel during Tuesday's SXSWEdu conference that they've managed to make the concept a reality.
---
Marrier Ferrier, president of Texas A&M at San Antonio, says the school has developed a bachelor's of information technology that will cost students $9,700 for four years—including books. And Texas A&M at Commerce president Dan Jones and South Texas College chief academic officer Juan Mejia say both of their campuses will offer bachelor's of applied science in organizational leadership for under $10,000 beginning next year.
Jones told the audience that the degree programs will rely on online courses and open education textbooks as well as competency-based learning, which allows students to prove mastery of a concept without taking a required number of classes. The challenge, he acknowledged, will be making sure businesses trust the degree enough to hire graduates. One of the major criticisms of the no-frills $10,000 degree is a concern the programs will eliminate critical thinking or problem solving from higher education, turning the college experience into a diploma mill.
With 60 percent of Texas students living in poverty, any attempt to make college affordable is admirable. But the panelists didn't acknowledge the way to create a $10,000 bachelor's degree without stripping it down to bare bones: The Texas legislature could stop slashing higher education budgets. If the state's colleges and universities were fully funded, the schools wouldn't need to pass their operating costs on to students, nor cut the "experience" element from the college experience.
Photo via (cc) Flickr user Parker Michael Knight