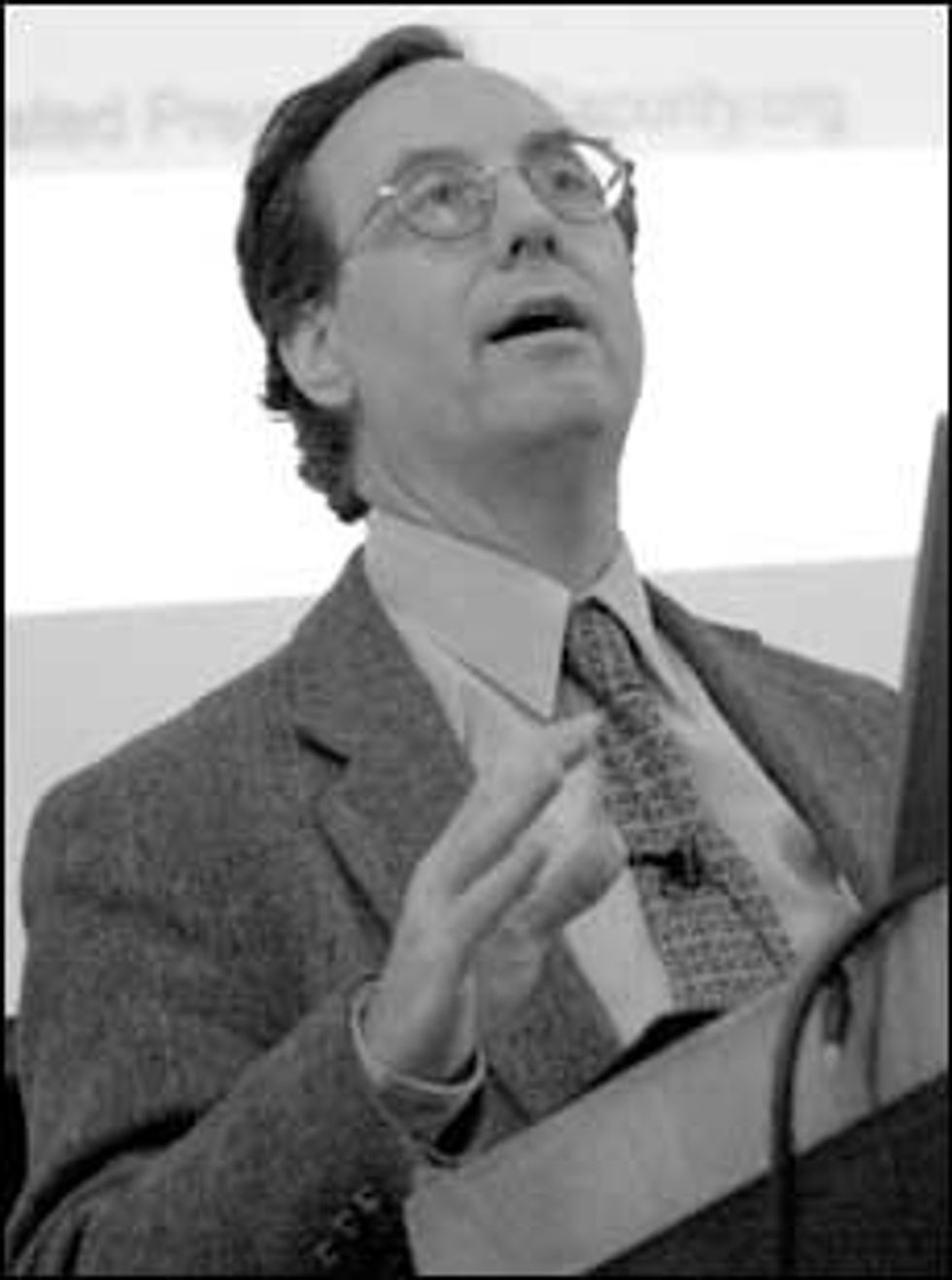 ---
University of Michigan Professor of History
Juan Cole
wants you to be informed. That's why he established "
Informed Content: Thoughts on the Middle East, History, and Religion,
"
Dr. Cole is also President of
The Global Americana Institute
, which, among other things, is working to translate the classics of American history and thought into Arabic.
Encouraging, erudite, and edifying…Enjoy!