Articles
Mushroom clouds, scary prisoners, little girls picking daisies: take a tour through some 300 presidential ads from the past 15 election cycles.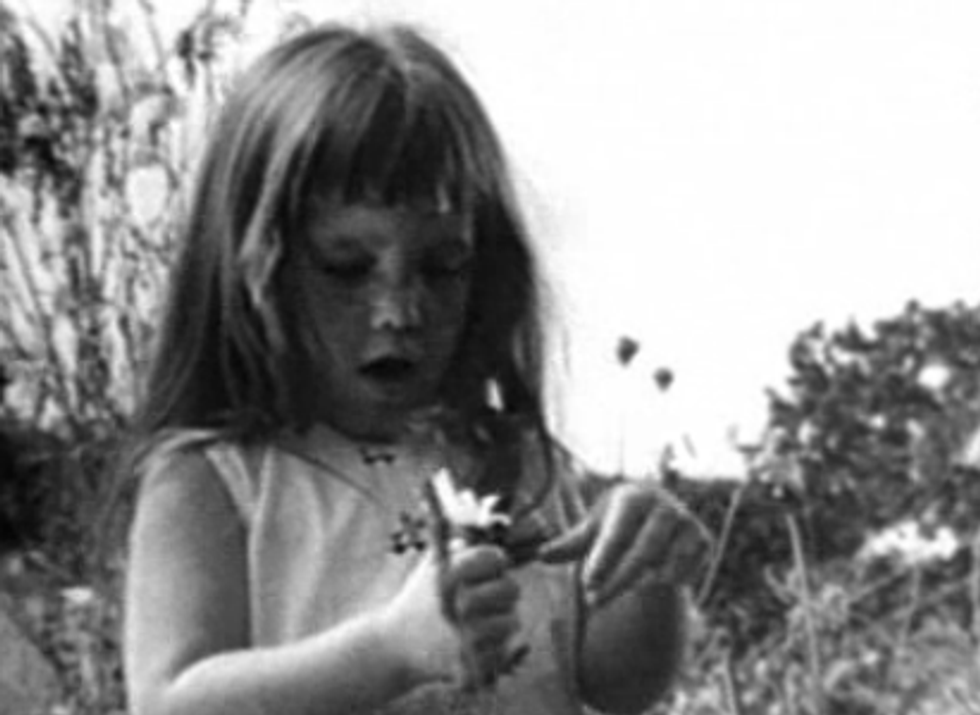 The Washington Post has one of the most comprehensive breakdowns of who's spending what for what kind of message on your television airwaves this election cycle. But in the memory lane department, the folks over at The Museum of the Moving Image have assembled a wonderful archive of Presidential campaign ads dating back to 1952 in a collection they've called The Living Room Candidate.
---
Here you'll see Johnson's ad implying that a Goldwater presidency would lead to nuclear destruction (look in the category "Fear"), one of the infamous Willie Horton ads (also in "Fear") that derailed Dukakis, and plenty of other gems. There's also a curriculum for teachers and a function that allows users to create their own campaign ad using historical footage.
H/T Very Short List