Articles
Jersey Offshore: Wind Farms Can't Hurt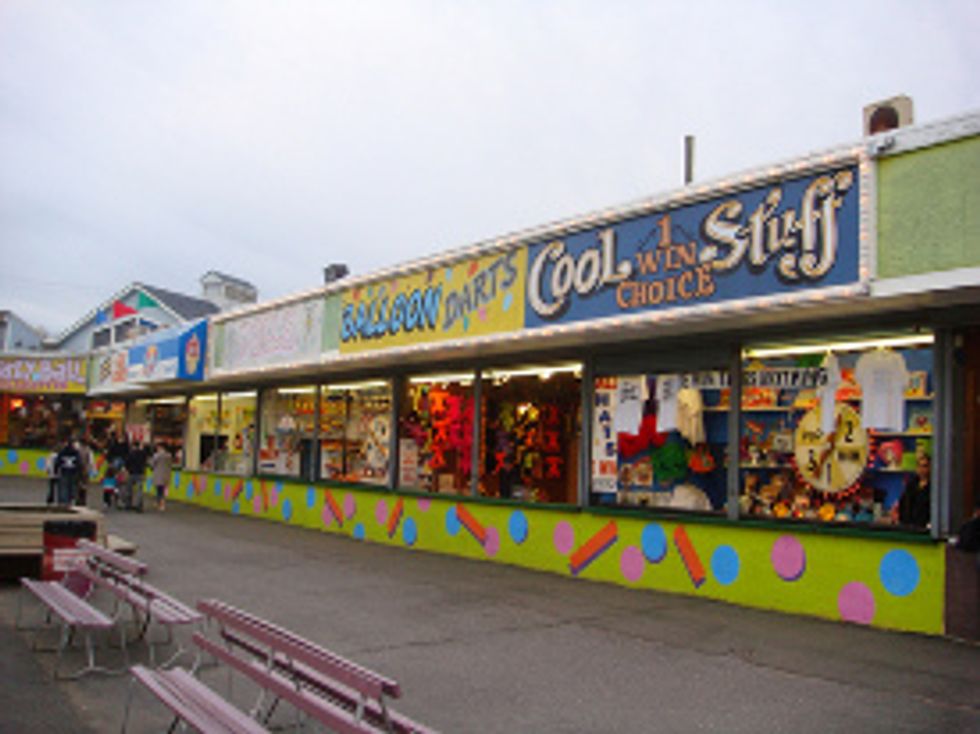 Alternative-energy naysayers sometimes argue that building things like offshore wind farms would not only be unfeasible, but that they would also do enough environmental and financial damage to render them worse than sticking with coal or other traditional energy sources. Not so in the Garden State,
where Treehugger reports
that, "an environmental impact assessment looking at proposed offshore wind farms in New Jersey shows that there will be little negative impact on wildlife, shipping or tourism."
That's great news for the Northeast. You can read the full report here.
---