Articles
Join the Social Network for Beer Lovers
New mobile app lets you share your favorite beers and bars with friends online.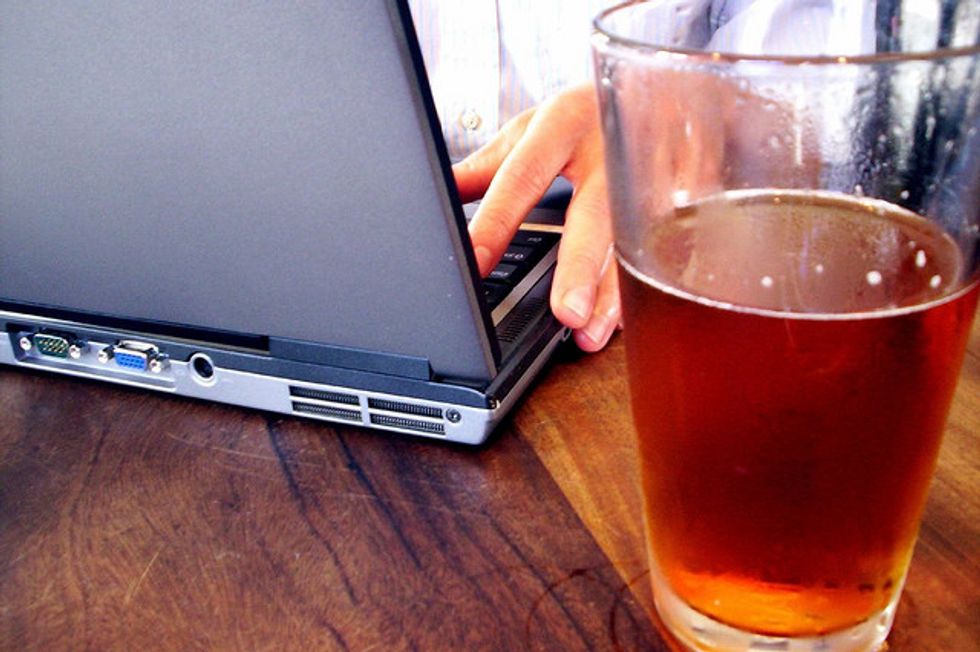 Mixing social networking with alcohol can be a recipe for a regretful morning-after, with poorly-worded wall posts and oversharing tweets littering the news feeds of friends and coworkers. But that's no reason to ignore a new mobile app that invites users to share favorite beers with friends and "drink socially" online.
---
Untappd, released last week by the website of the same name, was created by a mix of tech geeks and craft beer enthusiasts to provide a haven for beer lovers everywhere. It combines the friending system of Facebook, the check-in service of Foursquare, and the sharing and rating function of Yelp. Users virtually hang out in "the pub" and can share whatever beer they're sipping, their location, and a picture of the beverage in all its frothy glory. Friends on the app can then "toast" the check-in, the equivalent of a Facebook "like."
Untappd also aggregates data on which beers are trending, categorized by microbrews or macrobrews, and organized by location. For example, trending beers near the GOOD office in Hollywood today include several Dogfish Head brews. If you're curious about a certain beer, you can click on it to get more information, including reviews and ratings posted by other aficionados. Then you can add it to your brew wish list to help you remember which six-pack to pick up on Friday night. And if you need beer in every aspect of your life, you can easily connect Untappd to your Twitter, Facebook, and Foursquare as well.
Disclaimer: Drink and social network at your own risk.