Articles
Local Artists Meet Legendary Architecture In One of L.A.'s Oldest Neighborhoods
This weekend's tour through one of L.A.'s oldest neighborhoods reveals artist studios tucked inside some of the city's most beautiful houses.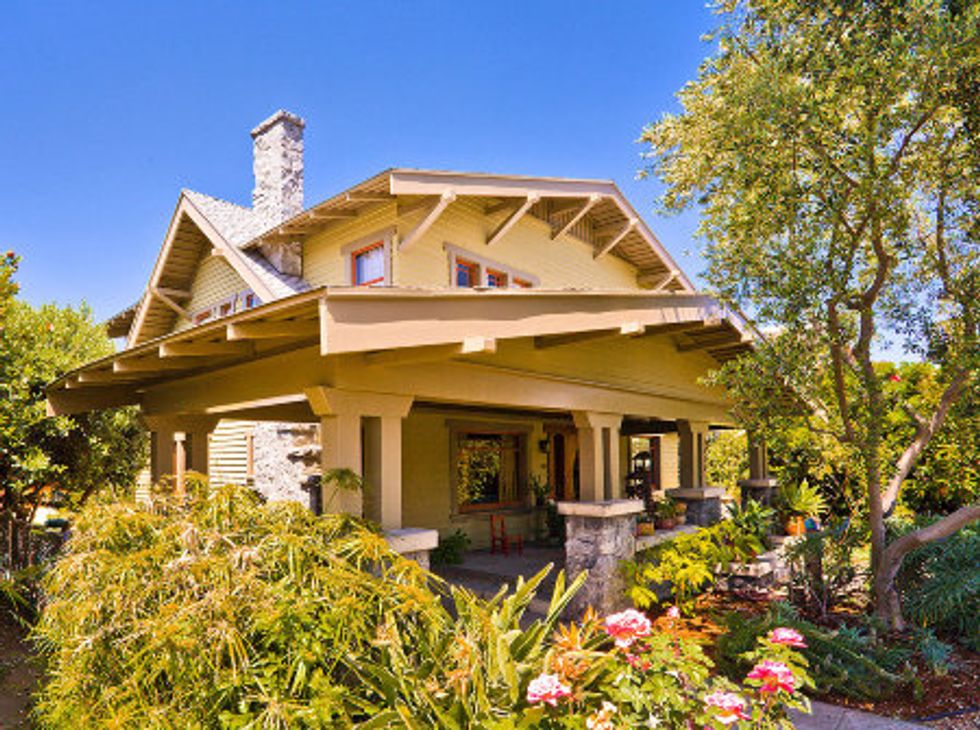 Before Beverly Hills, before the Hollywood Hills, the opulent suburbs of West Adams offered L.A.'s well-to-do residents a leafy respite from the grit of downtown Los Angeles. During the late 1800s, architects descended onto this area, building
veritable mansions
, and West Adams remains as one of the largest concentrations of historic homes in the country. Here you'll see ornate Victorians sprouting turrets, Spanish Colonials with palatial courtyards, and sprawling Craftsmans ringed in stone-walled wraparound porches.
Although part of the area was decimated by the construction of the 10 and 110 freeways, West Adams has recently experienced a strong revival, thanks to an influx of young, extremely diverse residents restoring its housing stock. And this weekend, the West Adams Heritage Association will throw open many of those houses to reveal a burgeoning artist community. The group will hold its second annual Art in Historic Places tour, which allows visitors to step inside dozens of artists' studios housed within the architectural gems.
---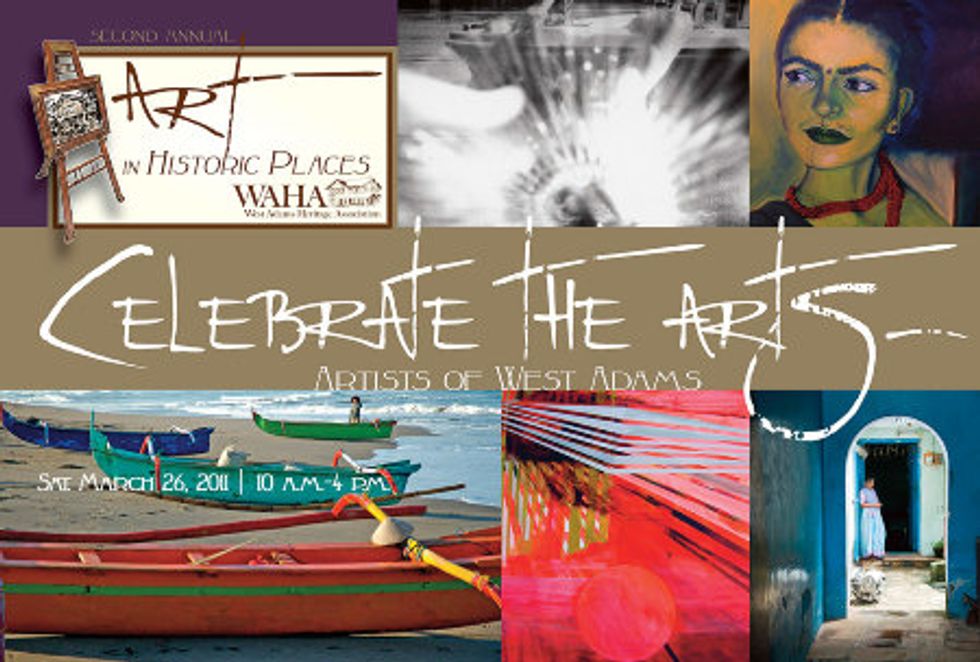 The juxtaposition of the studios and the work created within makes this tour an extremely interesting cultural expedition. You can examine, for example, how the abstract, almost digital-looking paintings of
Jenny Hager
are influenced by the lines of her Arlington Heights Arts and Crafts home (above).
The studios are interspersed among a dozen other historical landmarks, making the tour a perfect excuse to wander this underdiscovered neighborhood (bonus: the route is optimal for biking). Afterwards, stop for dinner at Bacaro LA, for inventive crostinis and unique European wines in a cozy tapas bar. Purchase tickets online ($30) and you can pick them up at the event on Saturday starting at 10:00 a.m.
Live in Los Angeles? Join GOOD LA and we'll introduce you to more people, places, projects, and events that are making Los Angeles work. Sign up here.