Articles
The burger chain's promotional event resulted in frustration when some locations admitted to not even having jobs available.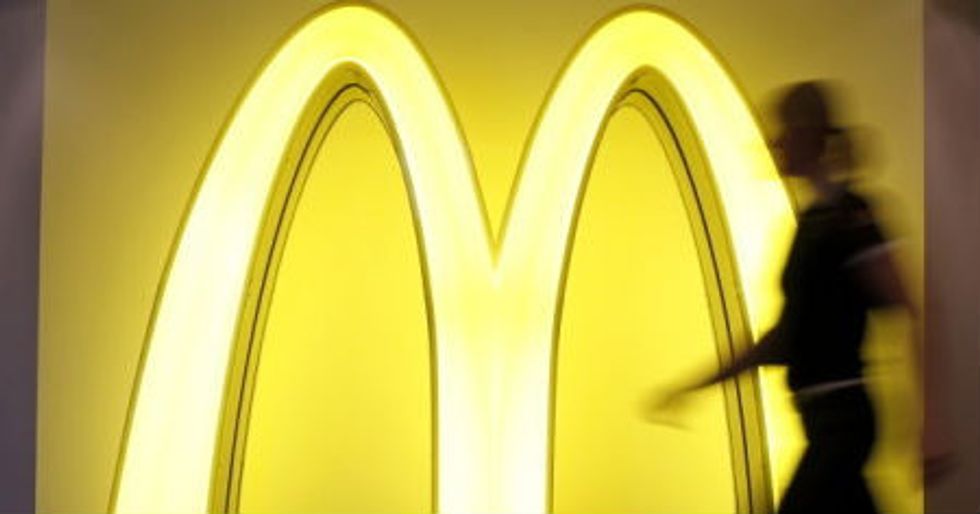 McDonald's touted its National Hiring Day on Tuesday as being a huge opportunity for America's unemployed. The fast-food giant said it was seeking to hire 50,000 new workers at its more than 12,000 U.S. locations, an offer that
brought out hopeful job seekers
of all ages in cities around the country. There was just one problem: A lot of McDonald's locations weren't hiring.
Writing for African-American interest website TheLoop21.com, Jason Johnson took it upon himself to stop at a variety of McDonald's restaurants on a drive from Atlanta, Georgia, to Cleveland, Ohio. Johnson says most locations he checked out reported a lackluster turnout of applicants, and many others told him flat out that they weren't hiring anymore:
---
This off road McDonald's was nestled in the side of a mountain and full of truckers and other folks who spend more time everyday in their seats than on their feet. Here I was introduced to a middle aged white woman who was named Susan—the hiring manager. Susan explains right away that they weren't really hiring.

\n
That response to Johnson's questioning was not unusual, it turned out. With hopeful people applying for jobs that didn't even exist, it's no wonder a frustrated melee broke out at a McDonald's Hiring Day event in Ohio. Perhaps the chain should think harder about the next time it promises 50,000 jobs in one of the worst economies in American history.