Articles
Meg Whitman, ZipCar Join Forces Meg Whitman, ZipCar Join Forces
When Meg Whitman ran for governor she wasn't all that friendly to alternative transit. So why is she teaming up with a carsharing company?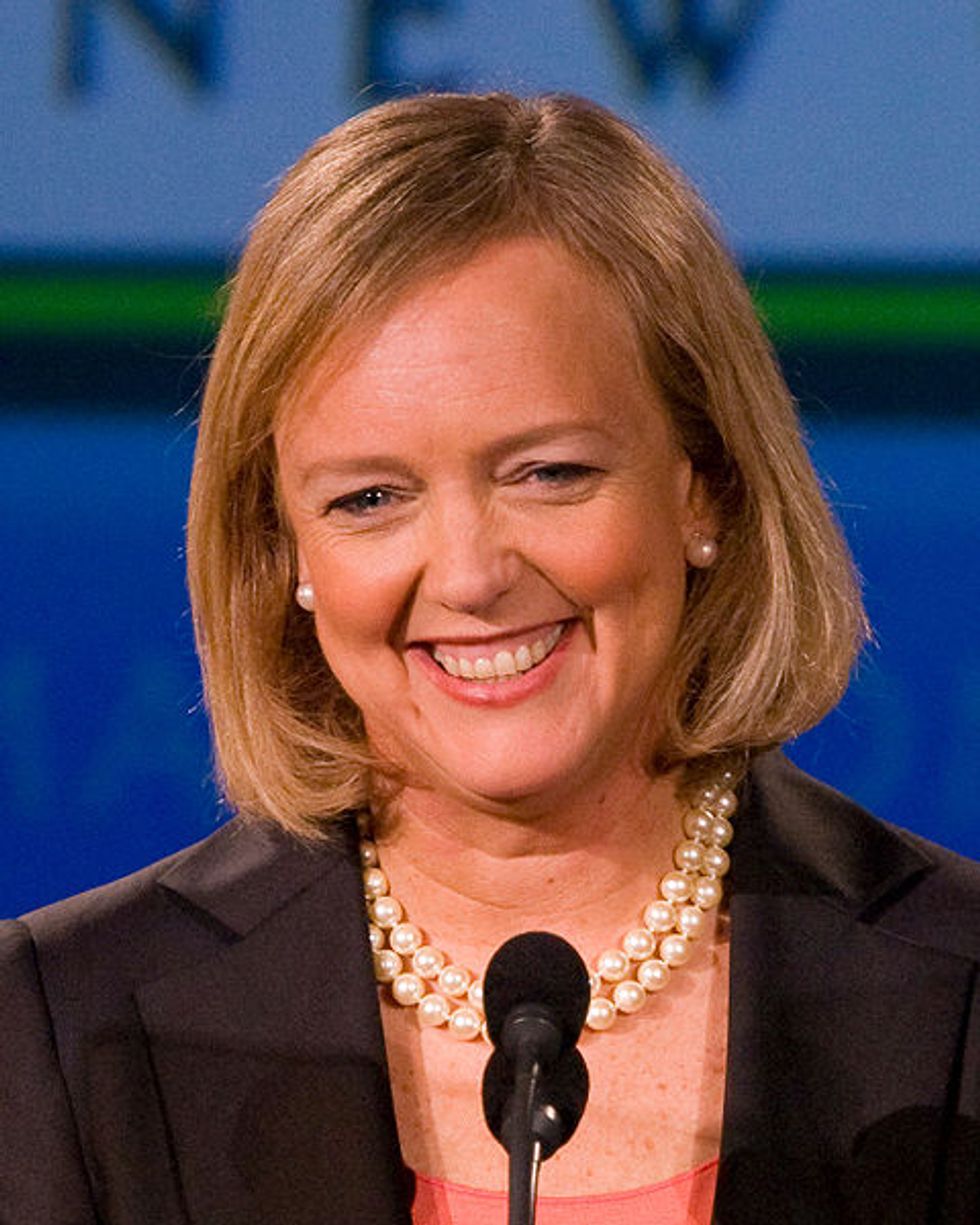 ZipCar has a new heavyweight of corporate America on its board of directors. Meg Whitman took eBay from a $4 million website to an $8 billion retail game changer. She steered strategy at Walt Disney, Proctor and Gamble, and Hasbro before that. Californians are more familiar with her recent failed attempt at the governor's mansion. She ran on a Republican platform that wasn't especially friendly to alternative transit.
---
From her point of view, you have to ask: what's an overachiever to do after hopping around corporate America, building a megabrand, and coming in second in state politics? Well, why not help a generally eco-friendly, community-based transit alternative, carsharing company like ZipCar by joining the board?
If the pair seems like strange bedfellows, remember it's just business. ZipCar is certainly leading the movement for carsharing, and in that role has come to stand for alternatives in urban mobility and livable cities, but it's also a pretty impressive company with expanding market share and already has a few other corporate heavyweights on the board. Whitman isn't the only former head of a major online company on the ZipCar board. AOL founder Steve Case recently joined. So did Staples CFO John Mahoney shortly after the carsharing company raised $21 million in venture capital to avoid going public.
ZipCar claims 530,000 members and more than 8,500 vehicles including several electric cars. The company is still private, so it doesn't release earnings, but user growth has been steady recently despite new entrants like Hertz Connect rolling out new offerings, and peer-to-peer carsharing experiments popping up on both coasts.
So, why is ZipCar courting corporate fat cats? Because noble as a carsharing mission might be, and quaint as the concept of a communal car might seem to critics, ZipCar needs to be a creative business above all else. That means it needs to expand beyond the converted. It's a tough sell to convince car-addicted America to share anything on wheels. Driving your own car down the open road is, after all, the quintessential American image of individuality and freedom.
Board members Whitman, Case, and Mahoney all have business experience that can help bring ZipCar even further into the mainstream through corporate partnerships, governments contracts, and the continued rollout of apps and online accoutrement designed to attract skeptics who have doubted the convenience of a carshare plan and prefer the comfort of ownership. After all, using technology to convince consumers to change their habits and trust a new platform is exactly what Meg Whitman did so well at eBay. Here's what she said in a ZipCar statement:
"I believe passionately in the power of technology and innovation to drive new forms of consumer behavior. eBay transformed how people think about retail by allowing consumers to buy and sell goods through online auctions, and I believe Zipcar is positioned to transform how people think about transportation. In my view, car sharing is one of the most exciting innovations in transportation since the invention of the automobile."

\n
Image: WikiMedia commons, Max Morse.