Articles
Michael Jackon Earns Big Bucks from Beyond List: The Top Earning Dead Celebrities
Michael Jackson's stock is on the rise due to shrewd moves by his estate. Find out what other celebrities are having a profitable economic afterlife.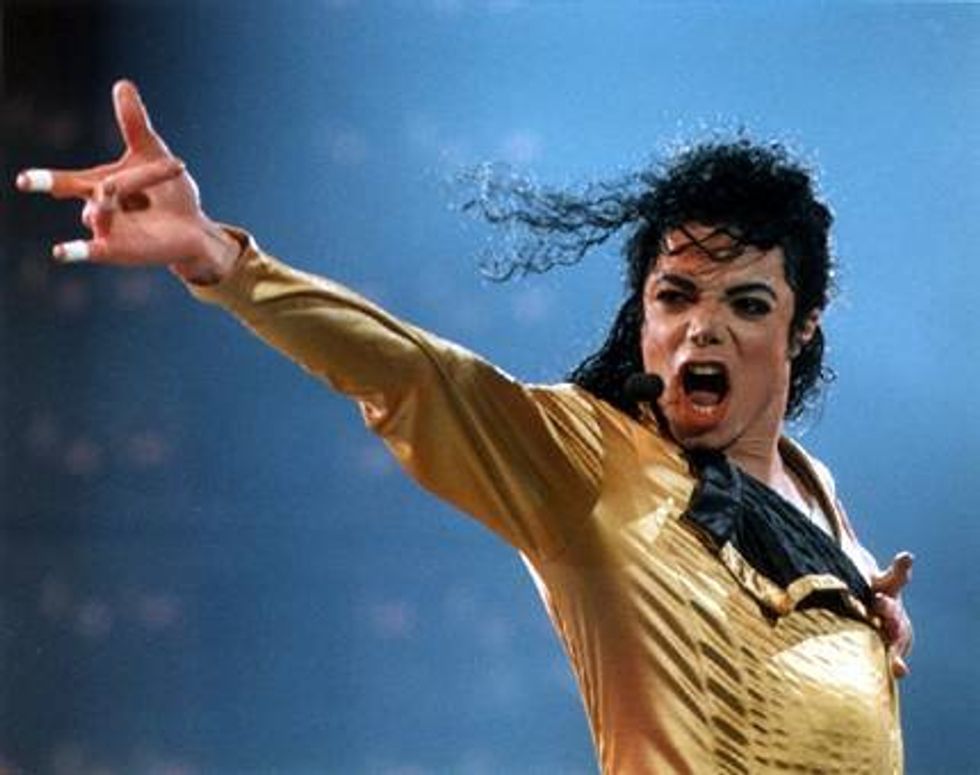 Sad as it sounds, the truth is, sometimes it pays to be dead. Forbes Magazine released their annual list of the
Top Earning Dead Celebrities
.
Michael Jackson blew away the competition pulling in $275 million. More than that, he blew away the live competition too, earning more than the two top grossing music acts combined, U2 and AC/DC. His posthumous profit is also more than Lady Gaga, Beyoncé, Madonna, and Jay-Z combined according to Forbes.
---
He didn't beat everyone though, the top live celebrity earner pairs fame with board room savvy for quarterly profits platinum record could produce. Oprah Winfrey pulls in an estimated $900,000 every day, or $315 million per year.
Back to the dead. Several factors affect the economic afterlife of a celebrity. In the case of the King of Pop, his estate has made some savvy deals that boosted his earning power, including licensing and posthumous releases. Number two on the list, the King of Rock 'n' Roll, Elvis, earned $60 million. That got a boost last year because of his 75th birthday, but his estate also works the intellectual property with more than 200 licensing deals and a steady stream of income from from the Graceland museum. So if you want to pull in big bucks after you kick the bucket, have a birthday, do something that can be syndicated in perpetuity, or ... become king.
Here's the top 5:
1. Michael Jackson
2. Elvis Presley
3. J.R.R. Tolkein
4. Charles Shulz
5. John Lennon
Image (CC) by Flickr user kronic.it