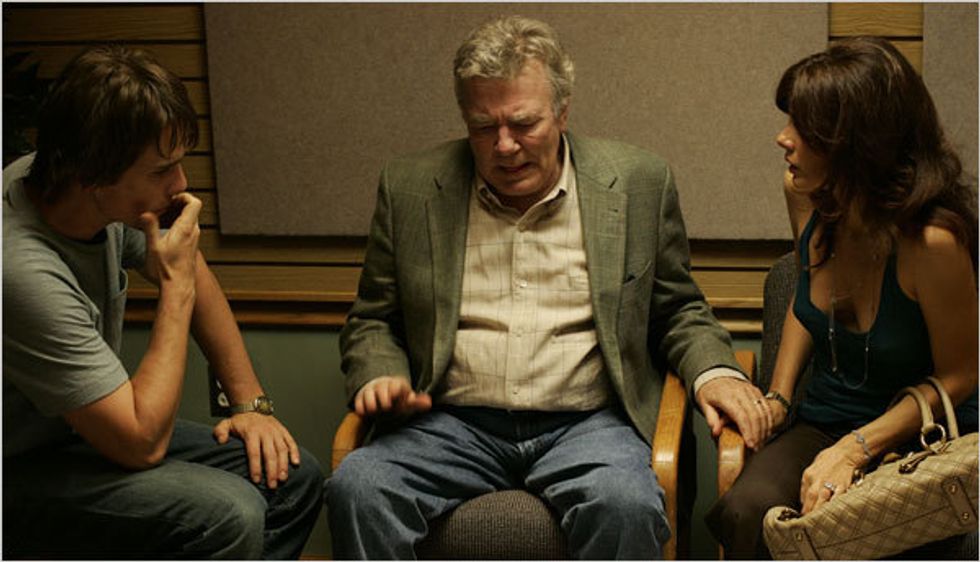 ---
BEFORE THE DEVIL KNOWS YOU'RE DEAD
Directed by Sidney Lumet. In Wide Release.
"Mr. Lumet takes what might have been a claustrophobic genre exercise and gives it both moral weight and social insight."
Review by A.O. Scott,
The New York Times.
MR. UNTOUCHABLE
Directed by Marc Levin. In Limited Release.
"
Mr. Untouchable
is a slick package all around. Adroitly edited, filled with fine music like Curtis Mayfield's "Pusherman" and more people flashing needles than at a garment worker's convention, this film is less a dispassionate examination than a celebratory infomercial on its central character."
Review by Kenneth Turan,
The Los Angeles Times.