Articles
NASA Offers Space Shuttle Artifacts to Schools
The last manned shuttle flew in July, but the space agency is keeping their galactic legacy alive.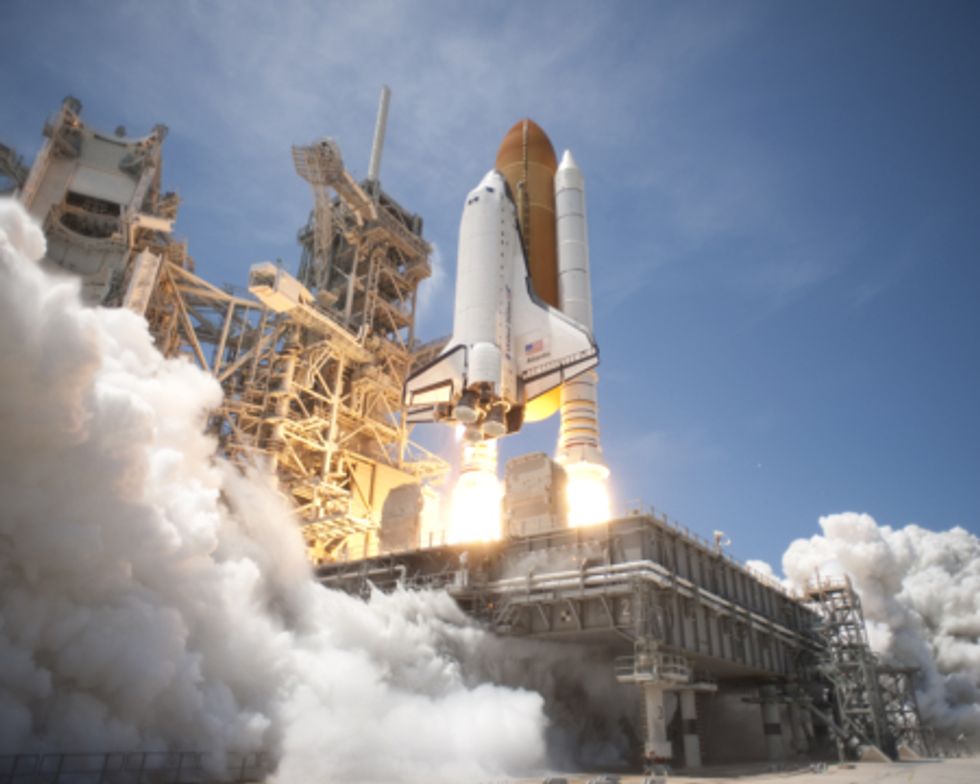 Manned space flights may be a thing of the past, but NASA's keeping our galactic history alive by making artifacts from the shuttles
available
to educational institutions. Through the "Tiles for Teachers" and "Space Food For Schools" programs, K-12 schools and universities can request dehydrated space food packets and space shuttle tiles from actual space shuttle missions.
This is the first time NASA has made artifacts like these widely available to education institutions. By doing so, they hope to educate, inspire, and inform the public about their scientific and technological achievements.
---
Having artifacts on campus will help students to engage with science, technology, engineering, and math. For example, students could think about the skills it took to make a tile so durable that the shuttle could safely fly 17,500 miles per hour in atmospheric temperatures of nearly 3,000 degrees Farenheit. Seeing space food will drive students will consider questions like: "How do you feed a crew of six astronauts on an 80-million-mile, three-year mission to Mars, where there are no grocery stores, gardens, farms, fertile soil, or resupply vehicle?"
Since the artifacts are limited in number, they're only available on a first-come, first-serve basis. And, because they're government property, schools must apply for one and follow a protocol to get it. Once an application is accepted, NASA only requires payment of nominal shipping and handling fees—$23.40 for a tile and $28.03 for three space food packets. For such a memorable piece of history, the artifacts are well worth the price.
Photo via Wikimedia Commons