Articles
Neighborhood Watch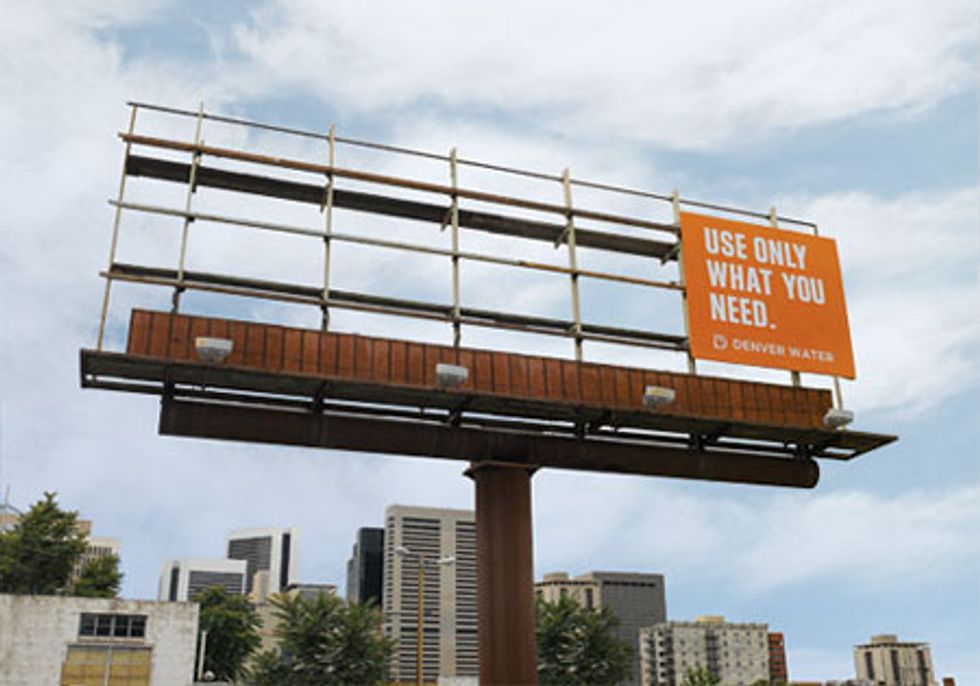 ---
Beginning today, we'll be pointing you toward GOOD-approved stories, blog posts, graphics, and more around the web each morning. Have a look (then come right back):
-California may not be ready to tolerate gay marriage; Silverton, Oregon, on the other hand, just elected America's
first transgendered mayor
:
Stu Rasmussen
.-The people in the war-torn
Democratic Republic of Congo
now have access to
Ushahidi
, the Google maps mashup for on-the-fly citizen journalism. Community members can use it to report all manner of crimes, and we can all get an accurate picture of the grim situation.-Nothing good at the multiplex? The
Margaret Mead Film Festival
comes to New York's American Museum of Natural History this weekend with a lineup of gritty documentaries.
(Via The Village Voice)
-Behind a faux Toronto storefront, the city street-bus shelters, billboards, and all-has been enclosed indoors (think
Synecdoche, New York
, but smaller). Running through November 23, "
A City Renewal Project
" isolates parts of the city's past to show how quickly its landscape is shifting.
(Via Torontoist)
-
Emergency housing
isn't the only thing being shrunk to the size of a backyard shed. The
Guardian
reports on
shed-size nuclear reactors
that will be available in five years; each unit would be able to power 20,000 homes for a cost of $1,250 per household.-This year's
Web 2.0 Summit
was held last week. Have they really not renamed that yet? There must be a Web 4.5 Summit by now. Anyway, here are
videos
of the presentations. Check out the chat with electric car-dreamer and recent
Wired coverguy
Shai Agassi
.-
From the GOOD Community:
User
shiftshane
plugs the
Art House
's "
Sketchbook Project
." You sign up, they'll send you a Moleskin notebook. You fill it with thoughts and drawings. They take it on a six-city exhibition.
(Photo from the Denver Water Campaign. Via Treehugger.)