Articles
New York's New No Smoking Policy Is Comprehensive, Draconian?
Times Square, Central Park, and other public places in New York are now smoke free. Is it fair?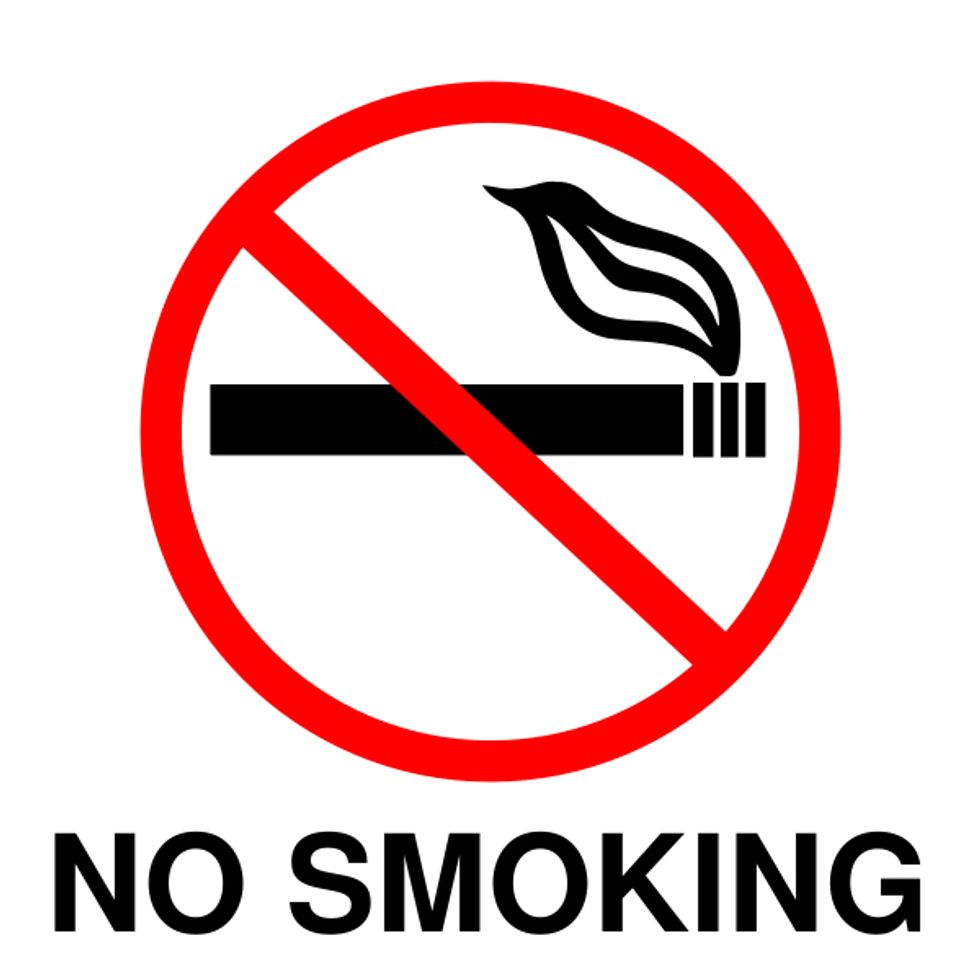 It's official: New York has lost every last bit of its edge. A new smoking ban covers not only restaurants and bars, but parks, beaches, and public plazas, like Times Square.
Even the New York Times editorial page thinks this is taking the idea of the nanny state too far:
---
No smoking at the crossroads of the world? The vortex of tourism that brings smokers and nonsmokers in great numbers? The site of the world's most famous New Year's Eve party, where who knows what goes on? All of this takes the mayor's nannying too far, even for those of us who want to avoid the hazards of secondhand smoke.

\n
The Guardian got in some nice mocking of us Americans:
It was passed by 36 votes to 12 after a lively debate in which critics accused legislators of turning the city into a totalitarian state.

The move follows similar health-conscious measures in New York to remove trans fats from restaurants, force food chains to display calorie counts on their menus and efforts to persuade food producers to reduce salt content.

\n
Londoners have always poked fun at America's health conscious fanaticism but let's just hope Mayor Bloomberg's next move isn't to mandate yoga classes for Joe the Camel.