Articles
Nonprofit Spotlight: A Home for Kids In Need
A Friends' House in McDonough, Georgia offers a safe haven and a multitude of other services for at-risk children who need it most.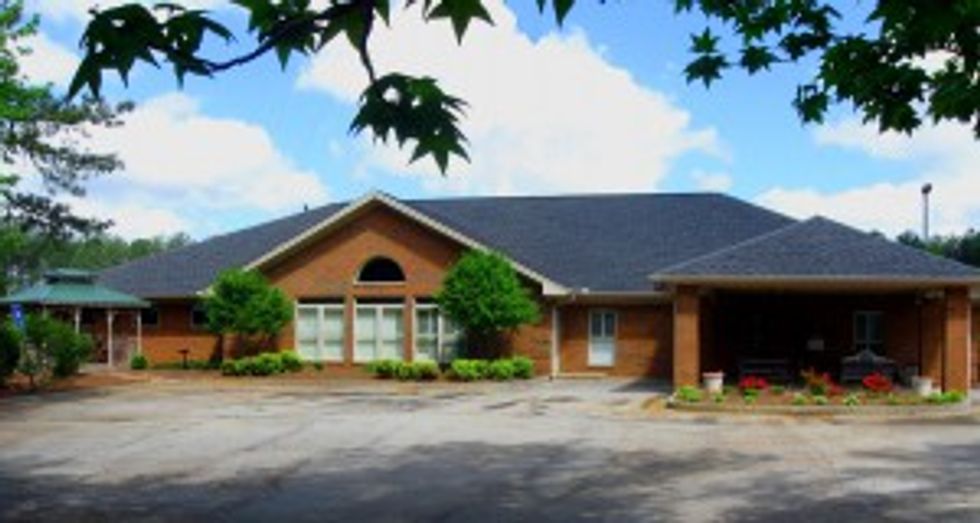 This post is in partnership with CITGO
---
The Child Abuse Task Force in Henry County, Georgia, filed 2,239 reports of child abuse in 2009. This means that within this growing county, just a few miles away from Atlanta, 1 in 25 children are abused, neglected, or abandoned entirely. A Friend's House, in McDonough,
Georgia, was founded in 1998, and is a home for kids in crisis. As the only emergency placement system in the area, AFH's continued participation in the community is both necessary and life changing

"Since we opened our doors in 1998, we have provided for the needs of over 1,660 abused, neglected and/or abandoned children, "says Nan Jenkins, AFH Director of Development.
At their most vulnerable, these abused children need a light: a positive influence, a friend they can trust. At the very least, they need a warm bed they can sleep on in a safe location. A Friend's House supplies that light, those beds, and a multitude of other services for the children who need it most.
Caring for the kids goes beyond the basics of food and shelter. Educational programs help teach children to grapple with tough topics like peer pressure, violence, anger management, substance abuse, eating disorders, and emotional health. Children also learn to manage a budget, fill out a job application, and many other skills necessary to live independently.
"In an effort to give the children some continuity, they attend the school they were already attending before they went into foster care," says Jenkins. And during their free time, the kids have the opportunity to participate in fun and culturally stimulating outings at the Atlanta History Center, the Science Center, and various local theatres. When the children aren't exploring these cultural terrains, they spend time engaging in fitness activities provided through AFH, art and music lessons, and even the occasional shopping trip.
Employees and volunteers at AFH drive the children to these outings and also to school, to medical appointments, and to all other outside activities. These transportation costs add up: in 2010 alone, 139 visits were made to the doctor's office the nonprofit's vans travel to as many as eight different schools a day.
AFH is participating in CITGO's Fueling Good campaign and has a chance to win $5,000 in free gasoline. "There is a significant amount of transportation involved with serving our children in a given week", says Jenkins. "The CITGO gas would be a tremendous relief on our budget."
Do you know of an outstanding nonprofit like this one in your own community? Share which one inspires you and you can help the organization win $5,000 worth of donated gas in CITGO's Fueling Good contest. Learn more here.