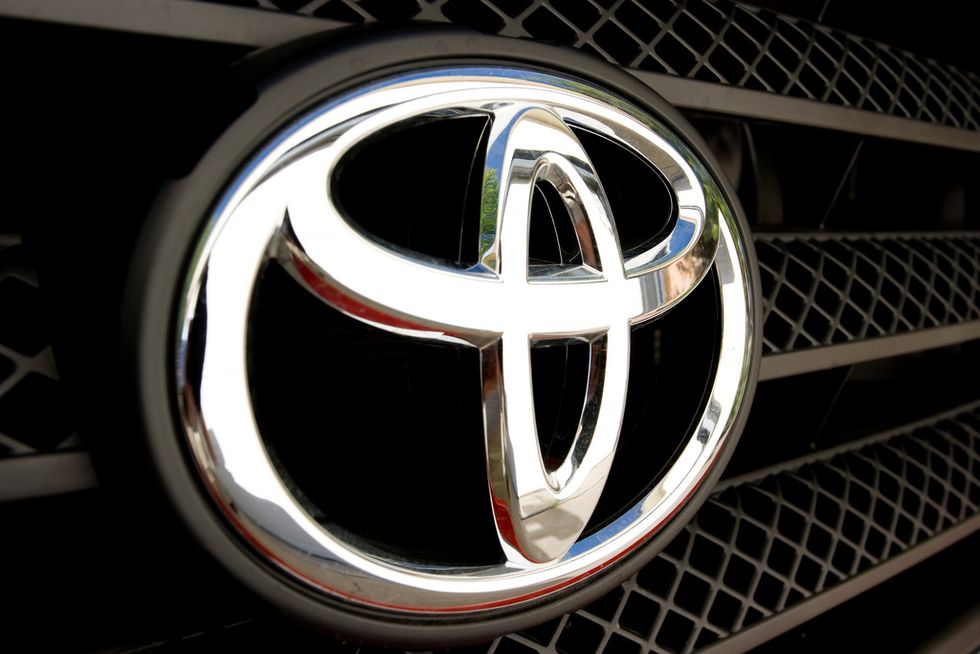 ---
We've already mentioned that a certain
hip, fuel-efficient car maker had an even rougher 2008
than the Big Three. But only now are we learning that Toyota, the world's largest automaker,
is asking Japan for a $2 billion loan to help its ailing financial branch
, Toyota Financial Services. This number is only a fraction of the amount that Chrysler and GM have received-GMAC, GM's financing branch, received some $6 billion already, and the two brands have received some $17.4 billion in total with more likely to come-but two bills isn't meaningless.That Toyota needs a bailout in the first place speaks to a number of issues. But what it really comes down to is the state of the global economy. You know it's serious when-GASP!-that hybrid-making company is struggling. It certainly calls into question the smugtastic zeal with which our Congressmen have
reprimanded Detroit for failing to make hip, fuel efficient cars
.Analysts say that Toyota isn't in danger. Still, maybe there's more to the automotive problem than the difference of few mpg's.
Photo via Flickr user existentist.